US Lawmakers Introduce Bill to Track Iran Nuclear Efforts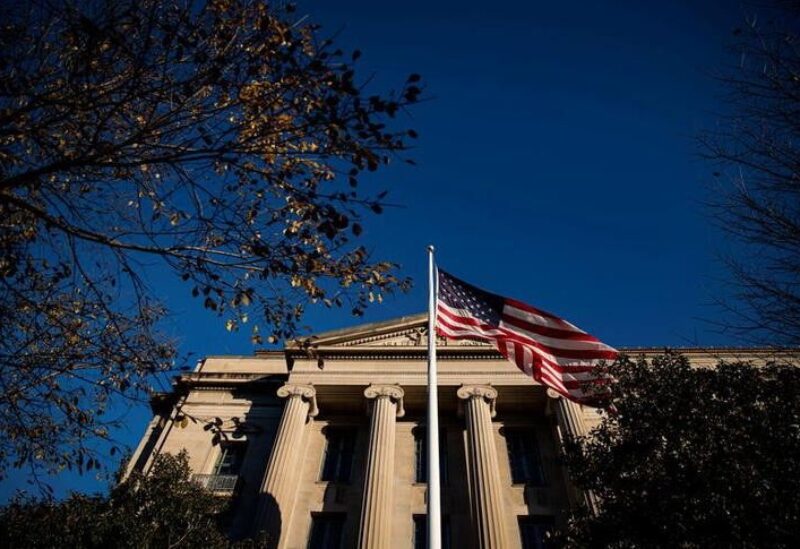 Democratic and Republican lawmakers have introduced a bill requiring the US administration to assess Iranian threats and develop a clear strategy to deal with them.
The "Iran Nuclear Weapons Capability Monitoring Act of 2022" was presented by Senate Foreign Relations Committee Chairman Bob Menendez and Senator Lindsey Graham.
The act calls for establishing a task force to monitor Iran's nuclear weapons and missile capabilities and urges the Biden administration to coordinate intelligence cooperation with regional allies like Israel.
The bipartisan legislation requires that the Secretary of State submit an annual diplomatic strategy for engaging with partners and allies of the United States regarding Iran's nuclear weapons and missile activities.
The bill highlights the growing congressional opposition to the Biden administration's efforts to return to the nuclear deal with Tehran, including top Democratic members.
Menendez said there is no reason why the US Congress should not receive the most up-to-date information about Iran's nuclear and ballistic missile activities or the administration's diplomatic efforts to address the threats they posed.
Republican Senator Graham said that no matter what happens with the Iran nuclear negotiations, "we must monitor the Iranian nuclear program like a hawk."