US-Led coalition in Iraq targeted in bombing attacks, source says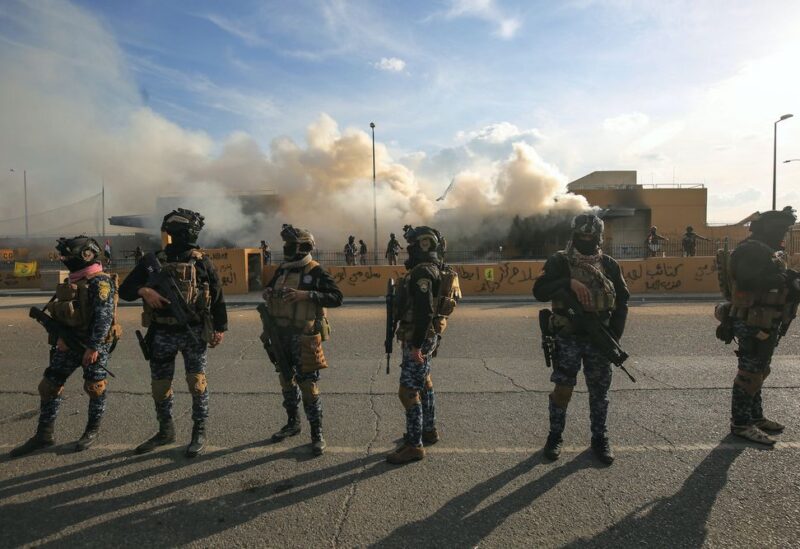 Two logistical support convoys belonging to the US-led international coalition in Iraq were targeted by two explosive devices in the country's central and southern provinces, a local security source told Sputnik on Monday.
"The first explosion took place on a road in the Babil governorate in the direction of Al-Diwaniyah, while the second occurred on a highway near the city of Nasiriyah [in the Dhi Qar province]," the source said.
No casualties have been reported – only the wheels of the convoy vehicles were damaged by the blasts, the source added.
Iraq declared victory over the Daesh* at the end of 2017. However, Iraqi forces, assisted by the US-led coalition, continue raiding dormant terrorist cells scattered around the country.