US military asks for help finding its lost stealth F-35 jet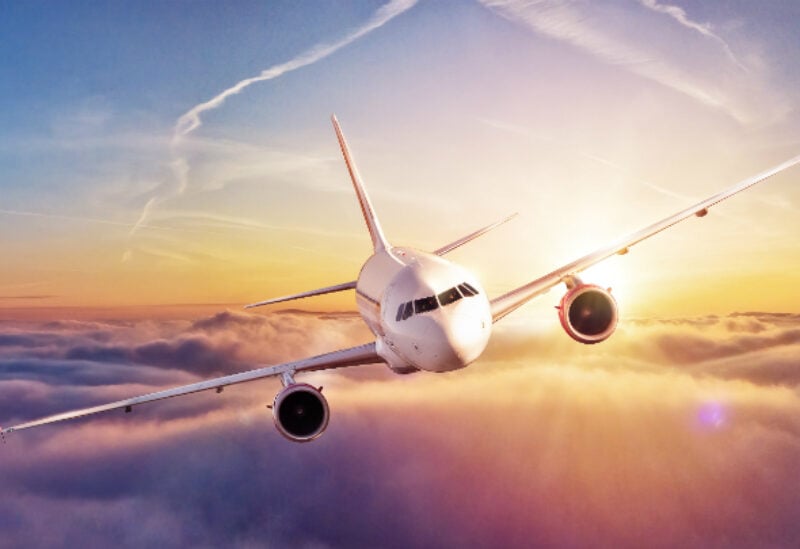 A stealth-capable U.S. fighter jet disappeared on Sunday, not from surveillance by external entities but from the American military itself. This unusual situation has led to a public appeal for assistance in locating the missing multimillion-dollar aircraft.
After what authorities labeled a "mishap," a pilot flying an F-35 in the southern state of South Carolina on Sunday afternoon ejected from the craft.
The pilot survived, but the military was left with an expensive problem: it couldn't find the jet, leading Joint Base Charleston to ask for help from local residents.
"If you have any information that may help our recovery teams locate the F-35, please call the Base Defense Operations Center," a post from the base read on X, formerly known as Twitter.
Base authorities said they were searching, in coordination with federal aviation regulators, around two lakes north of the city of Charleston.
The planes, manufactured by Lockheed Martin, cost around $80 million each.