US Navy Seizes Heroin Aboard Vessel Likely Coming from Iran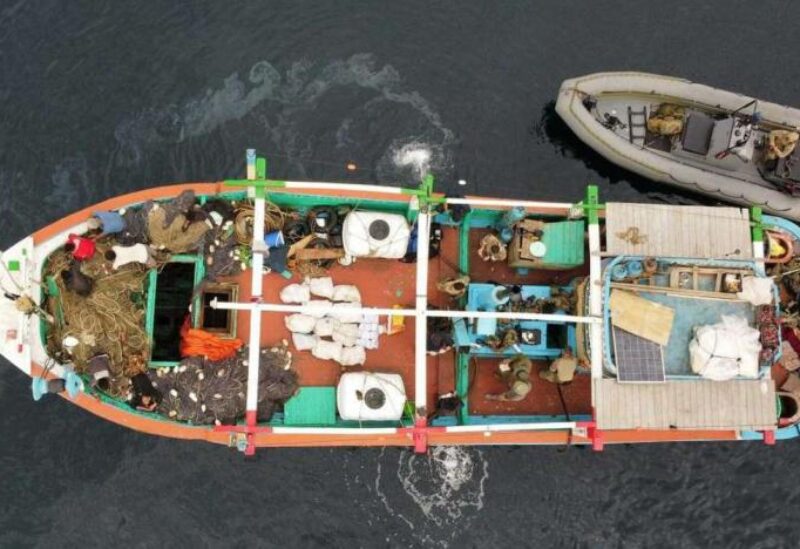 United States navy vessels seized 385 kilograms of heroin in the Arabian Sea worth some $4 million, in a major bust by the international maritime operation in the region, officials said Thursday.
The USS Tempest and USS Typhoon seized the drugs hidden aboard a stateless fishing vessel plying Mideast waters, the international task force said in a statement. The seizure took place on Monday.
The Navy said the fishing vessel likely came from Iran. All nine crew members identified themselves as Iranian nationals, according to Cmdr. Timothy Hawkins, a spokesperson for the US Navy's Mideast-based 5th Fleet.
As the task force ramps up regional patrols, it has confiscated illegal drugs worth over $193 million during operations at sea this year — more than the amount of drugs seized in the last four years combined, its statement said.