US Navy ship shoots down drone from Yemen in Red Sea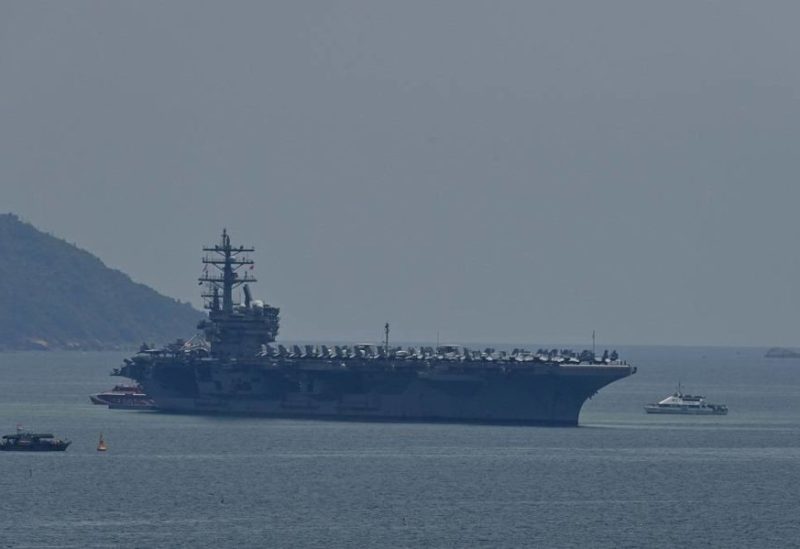 Two US officials told Reuters on Wednesday, that a Navy warship shot down a drone in the Red Sea that emanated from Yemen, in what appeared to be only the second time the United States has brought down projectiles near its warships since the Israel-Hamas conflict began.
The officials, speaking on condition of anonymity, said the Thomas Hudner, an Arleigh Burke-class destroyer, took down the drone early morning local time.
The officials did not say whether the drone was armed or how close it came to the ship before being shot down.
A US Navy warship shot down missiles and drones launched by the Iran-backed Houthis in Yemen, the Pentagon said on October 19.
Three land-attack cruise missiles and "several drones" were launched by the Houthis, Pentagon Press Secretary Brig. Gen. Pat Ryder told reporters. "They were launched from Yemen heading north along the Red Sea, potentially towards targets in Israel," he added.
The Pentagon is also seeing an increase in attacks on US forces in Iraq and Syria, with a total of 55 attacks injuring dozens of service members since October 17, an official said Tuesday.
The attacks, 27 in Iraq and 28 in Syria, have resulted in 59 service members being injured. However, Singh said that they have all successfully returned to duty and added that US forces had thwarted most of the attacks using air defense systems.