US offers reward for top Hezbollah leader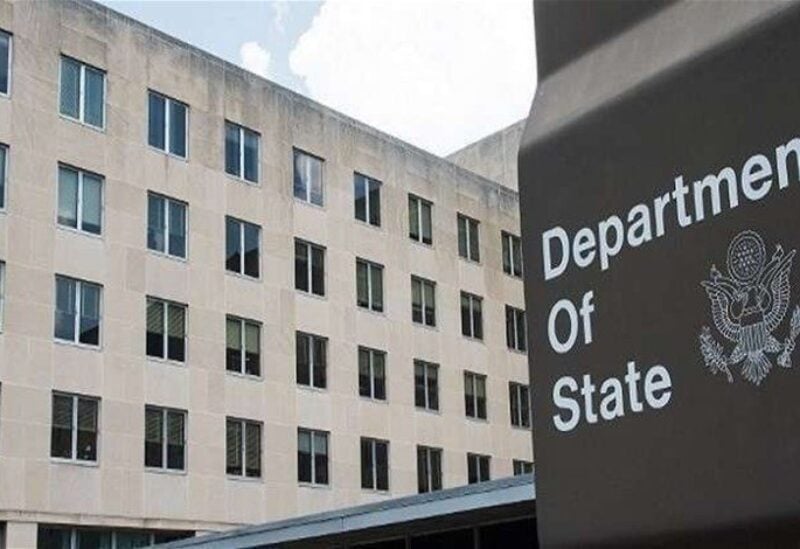 The United States has offered a reward of up to $7 million for information leading to the arrest or conviction of Hezbollah leader Ibrahim Aqil, the State Department said on Tuesday.
Ibrahim Aqil, also known as Tahsin, serves on Hezbollah's highest military body, the Jihad Council, the State Department said.
The award was offered on the 40th anniversary of Hezbollah's bombing of the US Embassy in Beirut.
In the UK, a diamond and art dealer was sanctioned Tuesday by the British government for allegedly funding Hezbollah.
The Treasury said it froze Nazem Ahmad's assets in the UK because he financed the Iranian-backed organization that has been designated an international terrorist group. Under the sanctions, no one in the UK will be able to do business with Ahmad or his businesses.
"The firm action we have taken today will clamp down on those who are funding international terrorism," said Joanna Penn, treasury minister. She said the move would strengthen the UK's economic and national security.
Ahmad was similarly sanctioned in 2019 by the US Treasury, which alleged he was a "prominent Lebanon-based money launderer and significant Hezbollah financier." It also said he was involved in smuggling "blood diamonds," which are mined in conflict zones and sold to finance violence.
A Beirut art gallery the UK government identified as belonging to Ahmad did not immediately reply to an email seeking comment.