US official says no Israel-Hamas hostage deal yet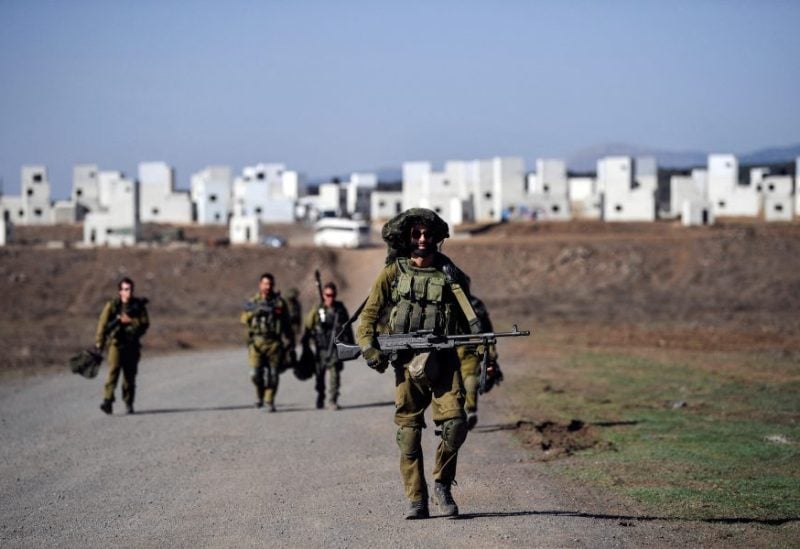 The US has clarified that there hasn't been an agreement yet between Israel and Hamas regarding the release of hostages.
White House National Security Council spokeswoman Adrienne Watson stated, "There's no deal yet, but we're persistently working towards achieving one." This statement was in response to a Washington Post report claiming that Israel and Hamas had tentatively reached a hostage deal brokered by the US.
A spokesperson for the Israeli Embassy in Washington also declined to comment to the Washington Post on the hostage situation.
The Washington Post had reported, citing unidentified people, that the US, Israel and Hamas are close to an agreement that would free dozens of women and children held hostage in Gaza
The report said that an initial 50 or more hostages will be released in batches every 24 hours, which could start within the next sever-al days, the report said. Under the terms of a six-page deal, all parties to the conflict would freeze combat operations for at least five days.
The pause in fighting is also intended to allow a significant increase in the amount of humanitarian aid, including fuel, to enter Gaza from Egypt, according to the report.