US Officials Hold Talks with Taliban Representatives in Doha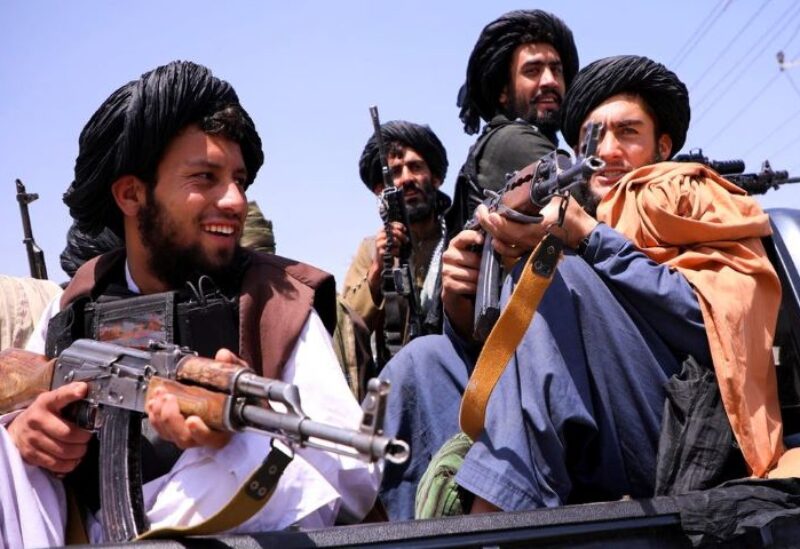 A US delegation held several discussions with senior Taliban representatives and technocratic professionals in Doha, Qatar, during which it expressed deep concern over the humanitarian crisis.
The US officials urged the Taliban to reverse policies responsible for the deteriorating human rights situation in Afghanistan, particularly for women, girls, and vulnerable communities, and also denounced acts of detentions, media crackdowns, and limits on religious practice.
The US expressed in a statement support for the Afghan people's demands for their rights to be respected and for their voices to shape the future of the country.
US officials further took note of the Taliban's continuing commitment to not allow the territory of Afghanistan to be used by anyone to threaten the US and its allies, and the two sides discussed Taliban efforts to fulfill security commitments.
According to the statement by the US State Department, the US delegation also "pressed for the immediate and unconditional release of detained US citizens, noting that these detentions were a significant obstacle to positive engagement."