US orders government personnel, family members to leave Haiti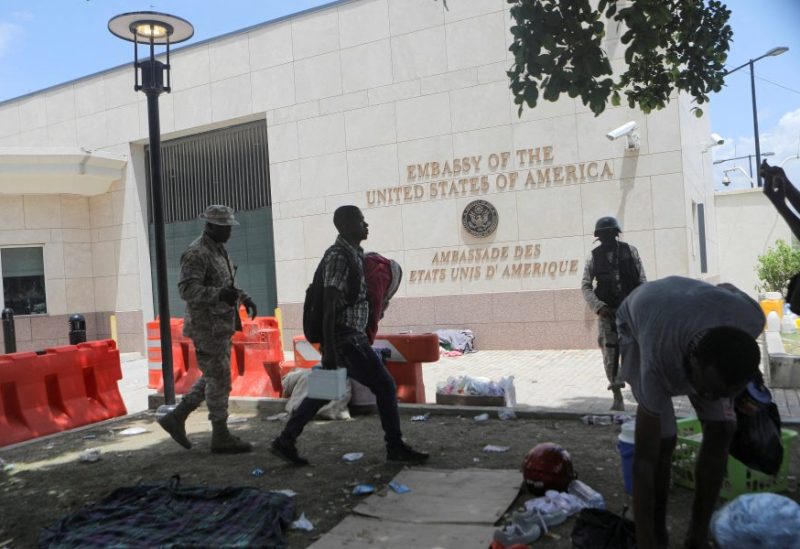 The U.S. State Department on Thursday ordered non-emergency government personnel and family members to leave Haiti as soon as possible, citing "kidnapping, crime, civil unrest, and poor health care infrastructure."
The State Department said U.S. citizens not working for the government should also leave Haiti as soon as possible "by commercial or other privately available transportation options."
"Kidnapping is widespread, and victims regularly include U.S. citizens. Kidnappers may use sophisticated planning or take advantage of unplanned opportunities, and even convoys have been attacked," the State Department said in a travel advisory.
Haiti has struggled to contain violence and chaos as heavily armed gangs drive a humanitarian crisis that has displaced tens of thousands amid frequent kidnappings for ransom, gang rapes, tortures and murders.
The Caribbean nation has not elected a new leader since President Jovenel Moïse was assassinated on July 7, 2021.