US plane crash: Air ambulance crashes in Nevada, five including patient killed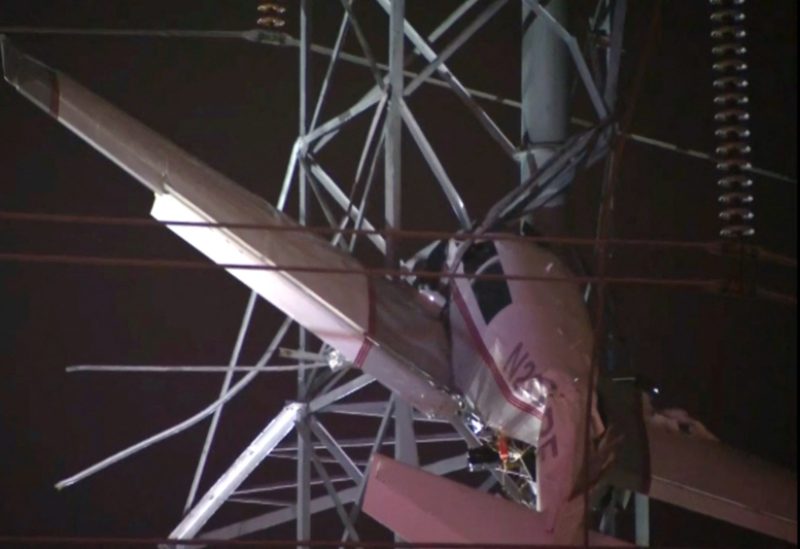 A medical transport plane that crashed in the western US state of Nevada on Friday, which led to the death of all the five passengers on board, according to the plane's operator on Saturday. As per a statement from REMSA Health, the jet vanished from radar on Friday evening outside the dry hamlet of Stagecoach, close to Nevada's border with California.
The pilot, a flight nurse, a flight paramedic, a patient, and a patient's family member died in the crash. The victims' names have not yet been made public because Care Flight stated it was working to notify the relatives.
"Our immediate focus is helping our team members and families, as well as the responding agencies," the company said.
Although the specifics of the crash are unclear, it took place when a strong winter storm pounded the US west coast, dropping feet of snow in the high mountains and even blanketing typically mild places in southern California.
As per the PowerOutage.us tracker, around 100,000 customers in California were without power on Saturday night.
Inaccessible stretches of Interstate 5, the key north-south motorway linking Mexico, California, the Pacific Northwest, and Canada, were also blocked due to ice and snow.