US President Biden Hosts Earth Day 2021 Climate Summit (Video)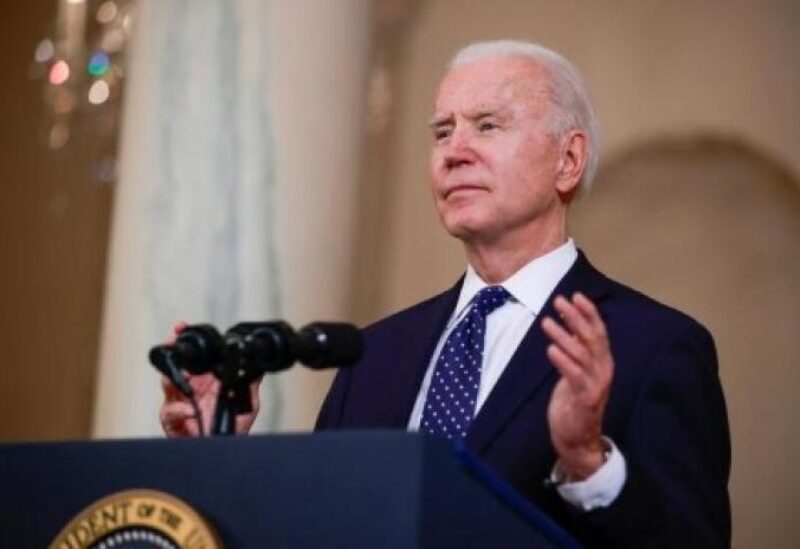 World leaders from more than 40 countries, including Russia, China, and the EU are expected to join the Leaders' Summit on Climate. The two-day event is being held virtually.
Watch a live broadcast from the virtual Leader's Summit on Climate as US President Joe Biden delivers his opening speech on 22 April. The event is being held ahead of the United Nations Climate Change Conference (COP26) scheduled to take place later this year in Glasgow, Scotland.
Climate issues have been high on Biden's agenda ever since he announced he was running for president. After taking office, he immediately rejoined America to the Paris Agreement and pledged to slash US greenhouse emissions.
Russian President Vladimir Putin is also expected to log into the event. Earlier this week, he accepted Biden's invitation to meet up and discuss ties between the US and Russia, with relations souring of late.
The online talks start on Earth Day, when the global community comes to together to support environmentalism.