US provides $27m to help Iraq tackle financial crimes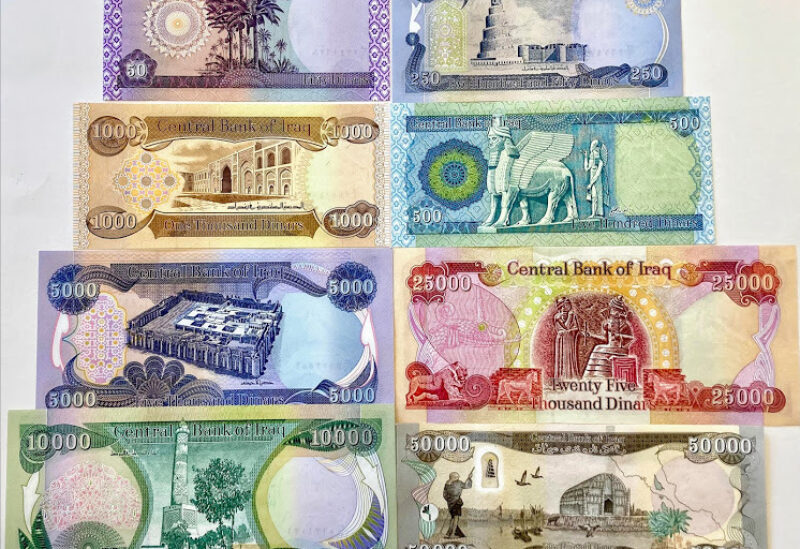 US Ambassador to Iraq said that his country will provide $27 million to help Iraq tackle financial crime. Matthew Tueller explained yesterday that this is part of the UN Development Program (UNDP) for the country.
"We announced a program under which the United States of America will provide an amount of $27 million in support for UNDP in the field of training and rehabilitating the Iraqi Supreme Judicial Council, legal bodies and concerned parties for the purpose of confronting financial crimes, so that these bodies can protect the Iraqi financial side and confront corruption," said Tueller at the launch ceremony in Baghdad yesterday.
According to the UNDP website, a training program  called Organized and Financial Crime Investigations: An Integrated Approach, aims to develop "the skills, expertise, techniques and procedures necessary for Iraqi judges and other professionals to effectively investigate complex financial crimes cases."
Tueller was quoted as stating that Iraq requires "efficient tools and policies to help investigate and prosecute financial crimes, because the motivation behind the majority of these criminal offences is personal enrichment that hurts the Iraqi state and people."
The ambassador also met with Iraq's Minister of Defence, Juma Saadoun, to discuss issues of common interest, reported the Iraqi News Agency. The meeting took place amid reports of rocket and drone attacks against a military base in Baghdad's Green Zone.
An explosives-laden drone also struck Erbil International Airport last night, where US troops were based. No casualties were reported.