US readies new Ukraine arms package despite tumult in Congress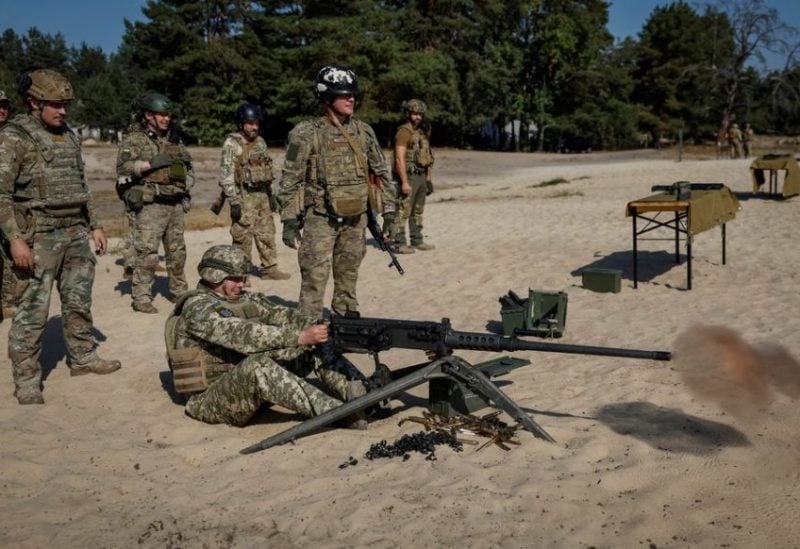 The Biden administration is expected to announce a new weapons package for Ukraine next week as the Pentagon continues to use up funds discovered due to a multi-billion dollar accounting error, U.S. officials said.
Those funds have allowed the Biden administration to send Kyiv arms, supplies and munitions despite the exclusion of new Ukraine aid from a stopgap spending bill passed by the House of Representatives last weekend to prevent a government shutdown.
Biden has been asking Congress to approve another $24 billion related to Ukraine, which the country's supporters – Republicans as well as Democrats – had hoped could become law as part of a spending bill. The request is still pending.
But the Pentagon still has about $5.4 billion of congressionally granted presidential drawdown authority (PDA), after the Pentagon found in June it had overestimated the value of arms shipped to Ukraine by $6.2 billion due to an accounting error.
The composition of the next round of weapons aid is still being formulated and is set to be unveiled on Wednesday at the 16th meeting of the Ukraine Defense Contact Group in Brussels where security assistance will be a key topic, the officials said.
It was expected to have a value of around $200 million and could include similar ammunition and ground vehicles that have been in recent aid packages.
Biden has vowed to replenish stocks of arms sent to Ukraine. The true cost of shipping weapons is measured when the replacement is purchased.