US ready to offer Israel support after attacks: Biden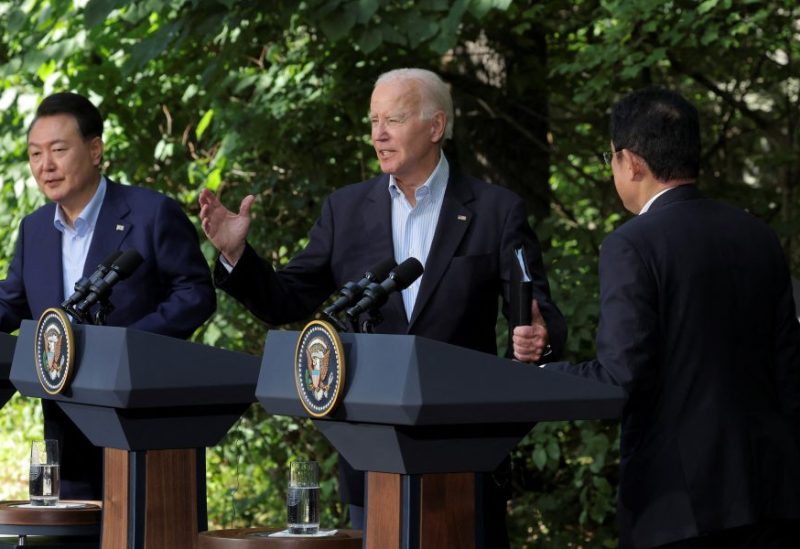 On Saturday, US President Joe Biden stated that the United States stands prepared to provide "all appropriate means of support" to Israel following an attack by Hamas. He also issued a warning, cautioning "any other party hostile to Israel" against attempting to exploit the situation.
The attack from the Palestinian group erupted amid efforts by Biden and his team to negotiate a normalization agreement between Israel and Saudi Arabia and a US-Saudi defense pact.
Biden spoke by phone to Israeli Prime Minister Benjamin Netanyahu on Saturday to offer US support, with scenes of violence playing out on American news networks. The two leaders have had strained relations but met in New York last month in a showing of solidarity.
"I made clear to Prime Minister Netanyahu that we stand ready to offer all appropriate means of support to the Government and people of Israel," Biden said in a statement issued after their call.
"Israel has a right to defend itself and its people. The United States warns against any other party hostile to Israel seeking advantage in this situation," Biden added.