US reiterates support for peace talks between Azerbaijan, Armenia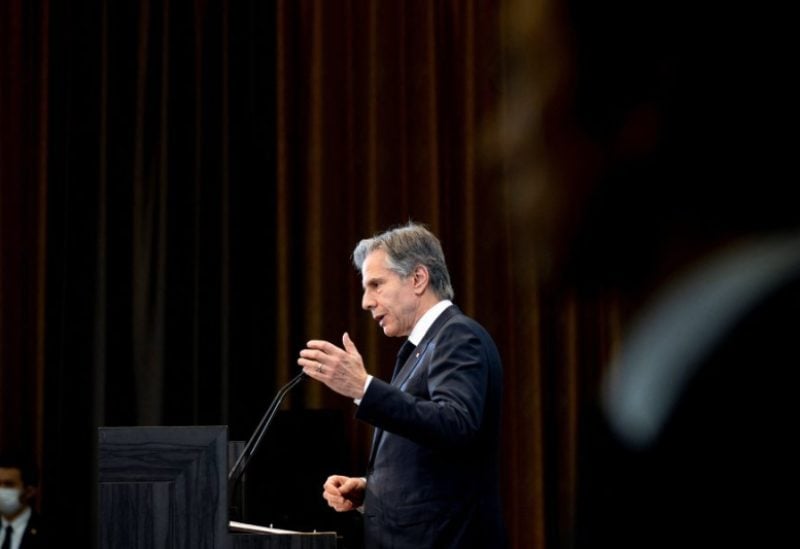 On Wednesday, US Secretary of State Antony Blinken engaged in a phone conversation with Azerbaijani President Ilham Aliyev, affirming his country's ongoing commitment to facilitate peace negotiations between Azerbaijan and Armenia.
Blinken reiterated US support for negotiations between the two countries and emphasized the need for creativity, flexibility and reconciliation in the talks, said State Department spokesman Matthew Miller.
He emphasized the need for the free passage of commercial, humanitarian and private vehicles through the Lachin corridor.
Blinken said that both sides should maintain the positive momentum in the negotiations for a lasting and dignified peace.
On Tuesday, Blinken said on Twitter that he spoke with Armenian Prime Minister Nikol Pashinyan.
"I spoke with Armenian Prime Minister @NikolPashinyan yesterday to reiterate my strong support for ongoing efforts to secure peace with Azerbaijan. Direct dialogue and diplomacy are the only path to a durable peace in the South Caucasus and I remain committed to help facilitate," he said.