US sanctions four Russians linked to financial conglomerate Alfa Group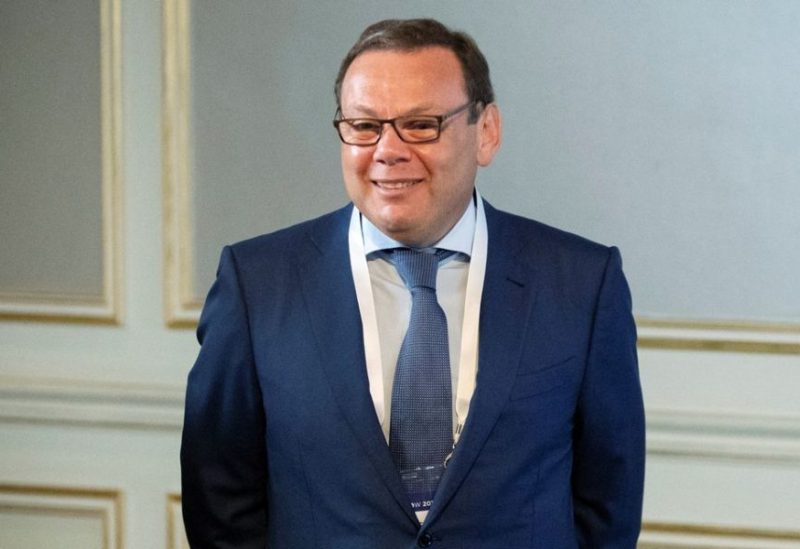 The U.S. on Friday imposed new sanctions on four Russians linked to financial and investment conglomerate Alfa Group and a Russian business association, the latest measures targeting Moscow's financial elite over the war in Ukraine.
The Treasury Department said it was targeting four men who have served on Alfa's supervisory board – Petr Olegivich Aven, Mikhail Maratovich Fridman, German Borisovich Khan and Alexey Viktorovich Kuzmichev – under sanctions against the country's financial services sector.
It also imposed sanctions on the Russian Association of Employers the Russian Union of Industrialists and Entrepreneurs, it said.
"Wealthy Russian elites should disabuse themselves of the notion that they can operate business as usual while the Kremlin wages war against the Ukrainian people," Deputy Secretary of the Treasury Wally Adeyemo said in the statement.
Commenting on the new sanctions, Russia's ambassador to the United States Anatoly Antonov said they were part of "a failing restrictive policy" and the White House "could not destroy our economy and undermine technological sovereignty."