US sanctions seek to disrupt Hamas' revenue, US Treasury says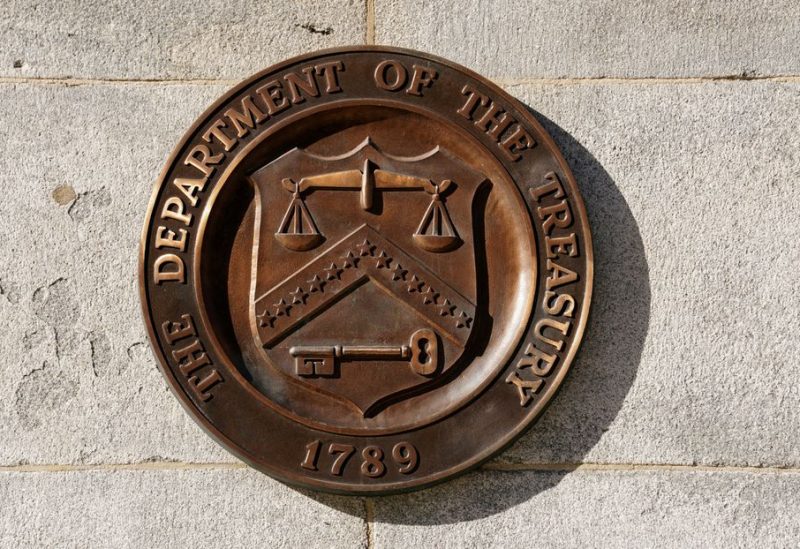 In an effort to cut off Hamas' funding, the Biden administration on Wednesday imposed sanctions against a number of entities, including what it described as "a secret Hamas investment portfolio," an Iranian-connected financial intermediary, and a virtual currency exchange operating in Gaza.
According to a statement from the U.S. Department of Treasury, the sanctions were implemented in response to an executive order relating to terrorism. They targeted nine people and one organization that had their headquarters in Gaza as well as Sudan, Turkey, Algeria, and Qatar.
"The United States is taking swift and decisive action to target Hamas's financiers and facilitators following its brutal and unconscionable massacre of Israeli civilians, including children," said Treasury Secretary Janet Yellen said.
"We will continue to take all steps necessary to deny Hamas terrorists the ability to raise and use funds to carry out atrocities and terrorize the people of Israel," Yellen added.