US says it refused Iranian foreign minister's request to visit Washington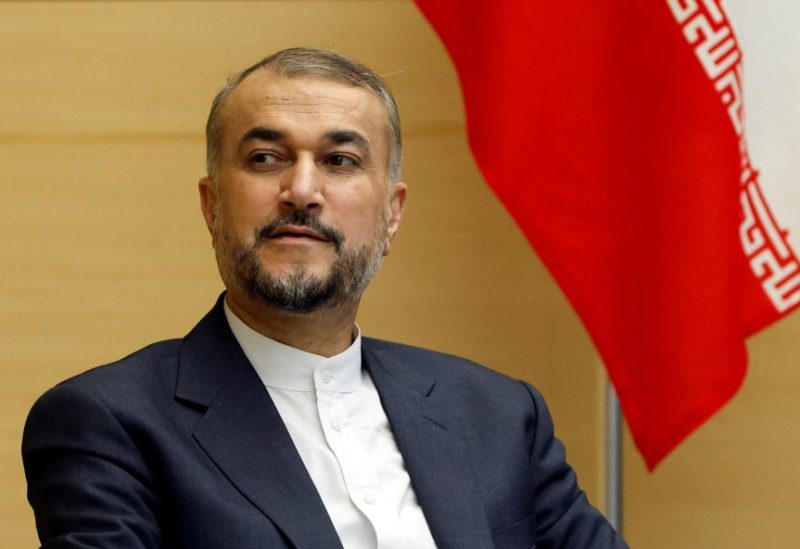 The United States said Monday it refused a request by Iran's foreign minister to visit Washington last week, pointing to concerns about Tehran's record including past detentions of US citizens.
Iranian Foreign Minister Hossein Amir-Abdollahian reportedly sought to travel to visit Iran's consular interest section following the United Nations General Assembly in New York.
"They did make that request and it was denied by the State Department," spokesman Matthew Miller told reporters.
"We do have an obligation to allow Iranian officials and other officials of foreign governments to travel to New York for UN business. But we do not have an obligation to allow them to travel to Washington, DC," he said.
"Given Iran's wrongful detention of US citizens, given Iran's state sponsorship of terrorism, we did not believe it was either appropriate or necessary in this instance to grant that request."
Iran last week allowed five US citizens to leave in a prisoner swap in which the United States also arranged the transfer of $6 billion in frozen Iranian funds from South Korea to an account in Qatar.–AFP