US says thwarts drone attack on its troops in Iraq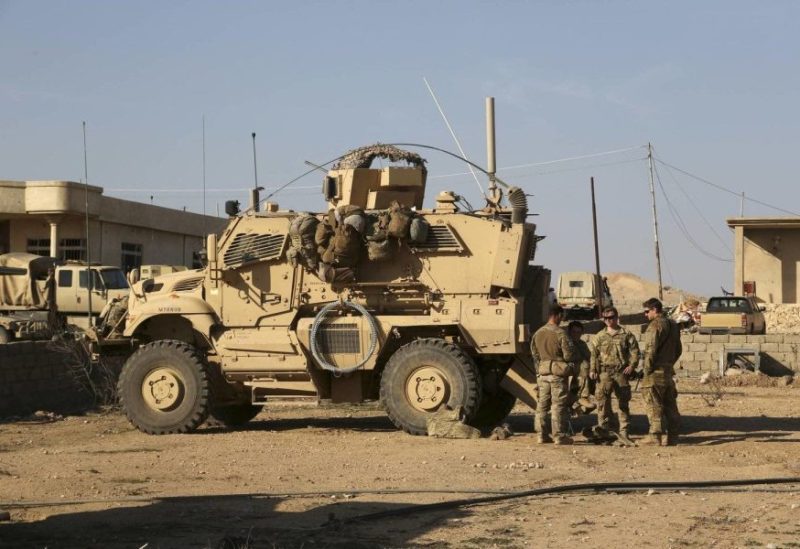 The US military thwarted an attack targeting its forces in Iraq early on Wednesday, intercepting two drones before they could strike, two US officials told Reuters.
The officials, who spoke on condition of anonymity, declined to say who was suspected of the attack but it came as Washington is on heightened alert for activity by Iran-backed groups amid soaring tension in the region over the Israel-Hamas war.
The one-way attack drones were intercepted as they attempted to strike Iraq's al Asad air base, which hosts American troops, the officials said.
The incident came hours after a strike on a Gaza hospital killed hundreds of Palestinians, raising the stakes for US President Joe Biden as he flies to Israel on Wednesday to signal support for its war against Hamas.
Israel blamed the blast at Al-Ahli al-Arabi hospital on a failed rocket launch by the Palestinian Islamic Jihad group, which denied responsibility.
Palestinian officials said an Israeli air strike hit the hospital, with the Palestinian Authority's health minister accusing Israel of causing a "massacre".
In Iraq, tension over the war in Gaza had already been high. Its top Shi'ite cleric, Grand Ali al-Sistani, last week condemned Israel and called on the world to stand up to the "terrible brutality" in Gaza.