US sees threat to US troops in Middle East, risk of escalation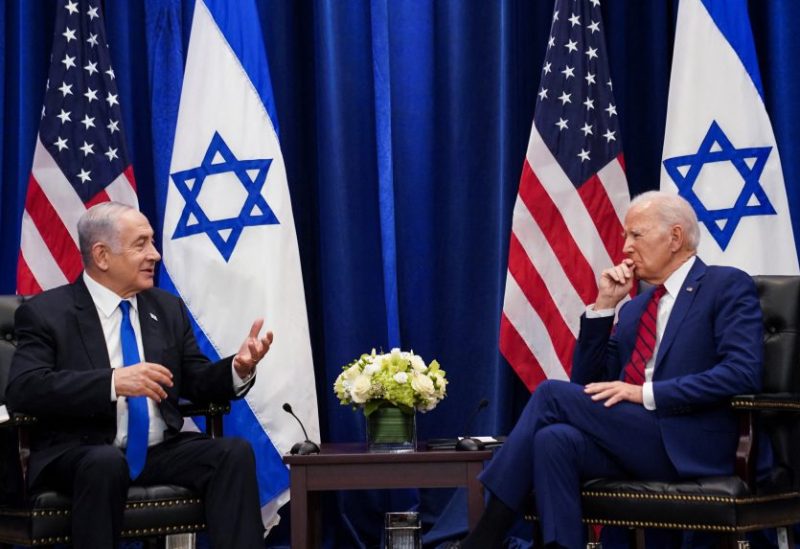 The top defense and diplomatic officials in the United States expressed concern on Sunday about the possibility of a major uptick in attacks on American forces in the Middle East as well as Iranian efforts to prolong the conflict between Israel and Hamas.
The recent American deployments to the area were intended to stop the violence from spreading, according to U.S. Secretary of State Antony Blinken and Secretary of Defense Lloyd Austin.
Blinken told NBC News that after the release of two U.S. citizens on Friday the United States hoped for more hostages to be freed by Palestinian Islamist group Hamas, which attacked Israel on Oct. 7 and killed about 1,400 people.
Israel has since retaliated with deadly air strikes on Gaza, a 45 km-long (25-mile) enclave home to 2.3 million people that has been ruled since 2006 by Hamas. Israel's air strikes have killed over 4,700 people, Palestinian officials say.
"We're concerned about potential escalation. In fact, what we're seeing … is the prospect of a significant escalation of attacks on our troops and our people throughout the region," Austin told ABC's "This Week" program. "If any group or any country is looking to widen this conflict … our advice is: don't."
The United States has sent significant naval power to the Middle East in recent weeks, including two aircraft carriers, their support ships and about 2,000 Marines.