US Senate takes up bill to avert partial government shutdown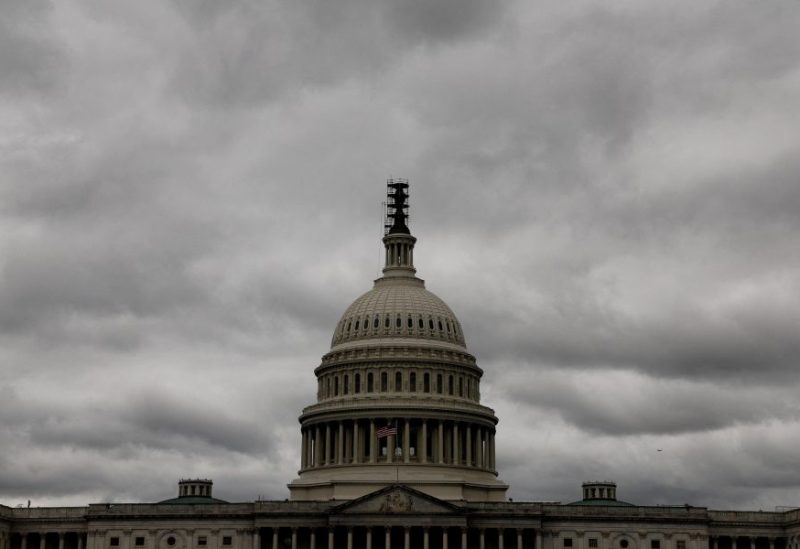 The U.S. Senate on Wednesday prepared to take up a stopgap spending bill that would avert a partial government shutdown, with little time remaining before funding runs out on Friday.
The chamber's Democratic and Republican leaders say they support the legislation, which passed the Republican-controlled House of Representatives on Tuesday by a wide bipartisan margin.
But opponents could invoke the chamber's arcane rules to prevent a vote before midnight on Friday (0500 GMT on Saturday), when current funding will expire. Both chambers of Congress need to pass spending legislation and send it to President Joe Biden to sign into law before then in order to avoid disruption.
he bill would extend government funding at current levels through mid-January, giving lawmakers more time to work on the detailed spending bills that fund everything from the military to scientific research.
More significantly, it would avoid a partial shutdown that would disrupt a wide array of government services and furlough hundreds of thousands of federal workers.
Tuesday's House vote was a victory for House Speaker Mike Johnson, who faced down opposition from some of his fellow Republicans who had pushed for deep spending cuts.