US senators urge Biden to negotiate tax agreement with Taiwan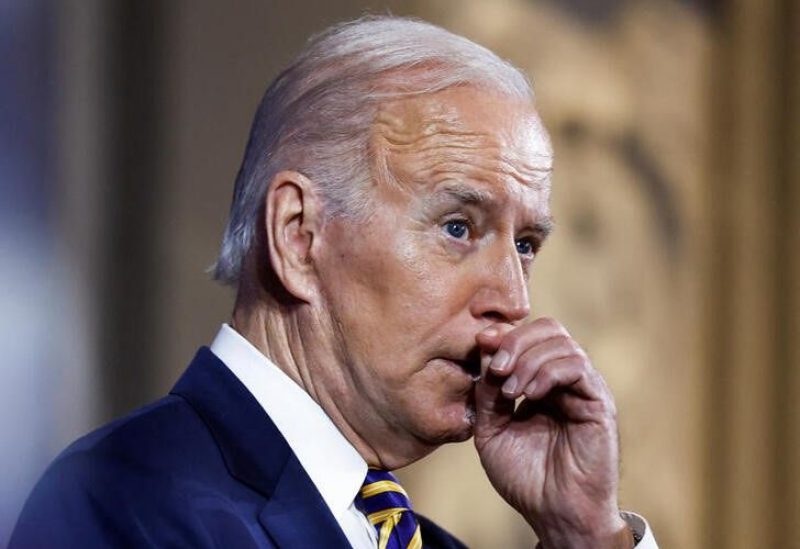 Democratic and Republican U.S. senators announced legislation on Thursday authorizing President Joe Biden's administration to negotiate a tax agreement with Taiwan, seeking to foster investment as Washington works to shore up the island against a rising China.
The senators, led by Senate Foreign Relations Committee Chairman Bob Menendez and ranking Republican Jim Risch, said a tax agreement, similar to a tax treaty, would make it easier for businesses in the United States and Taiwan to avoid double taxation while protecting against tax evasion.
The United States does not have formal diplomatic relations with Taiwan, so the lack of a tax agreement means Taiwanese businesses and individuals are taxed on their income by both the U.S. and Taiwanese governments.
China views democratically governed Taiwan as its own territory and has increased military, political and economic pressure to assert those claims.
Taiwan is a major global supplier of the semiconductor chips essential to a wide range of consumer goods and military equipment.
Earlier on Thursday, U.S. Director of National Intelligence Avril Haines said a Chinese invasion of Taiwan could potentially halt production by the world's largest advanced semiconductor chip maker, wiping out up to $1 trillion per year from the global economy per year.