US set to evacuate some embassy staff, families from Niger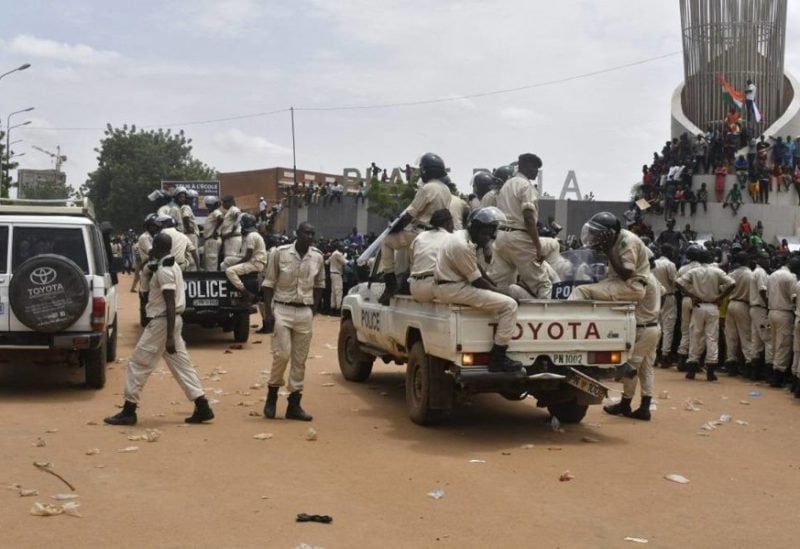 The United States is set to evacuate some staff and families from its embassy in Niger after military officers seized power, a US official said on Wednesday, even as the mission will remain open and senior leadership will continue working from there.
The official, speaking on the condition of anonymity, said a final decision was still pending but it appeared likely.
The official added that the US personnel would be moved out of Niger by aircraft chartered by the State Department and military aircraft would not be used.