US: Shooting at a Sacramento gurudwara injures two, one suspect at large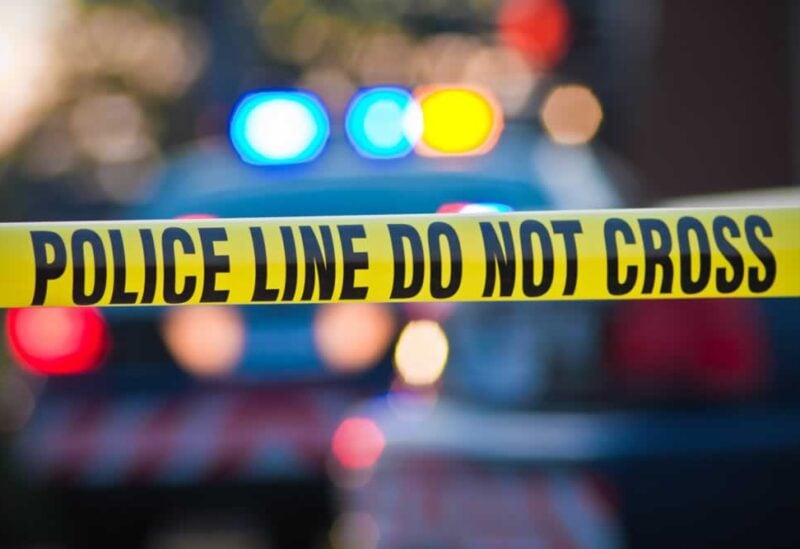 Two people were injured, due to a shooting that was reported from a Sikh temple along Bradshaw Road in Sacramento County, US, at around 2:30 pm local time. The Sacramento County Sheriff's Office said the shooting happened as a result of a fight between two men. One of them pulled out and fired a gun at the other man. A friend of the man then shot back in retaliation, investigators said.
The police are looking for a suspect and those injured in the shooting have been hospitalised. They further said that the incident does not seem to be linked to hate crime.
A Sikh Society Parade had taken place at the same gurudwara earlier in the day.
The Sikh society issued a statement and called the shooting an "unfortunate" incident, adding "a few misguided people" tried to ruin the Nagar Kirtan parade that was being held. "We hope the culprit(s) is punished to the fullest extent of the law."
The Sacramento Bee reported that following the shooting at the Gurdwara Sacramento Sikh Society, police officials held two men from the parade, although it isn't known if they were involved in the shooting in any way.
Sacramento County Sheriff's Office spokesman Sgt. Amar Gandhi told Sacramento-based TV station KCRA-TV that one of the two men involved in the brawl has been arrested, while the second, described as an "East Indian man in his 20s or 30s" is at large.
"The individuals involved all seemed to know each other. It seemed very targeted in the fact that it wasn't some random thing that posed any danger to the other patrons other than the shooting," he told KCRA-TV.
"It puts a small stain on this peaceful, very joyous day," Sgt. Gandhi told The Sacramento Bee. Over 10,000 people were at the site because of the parade.