US shoots down Turkish drone in Syria in 'self defence'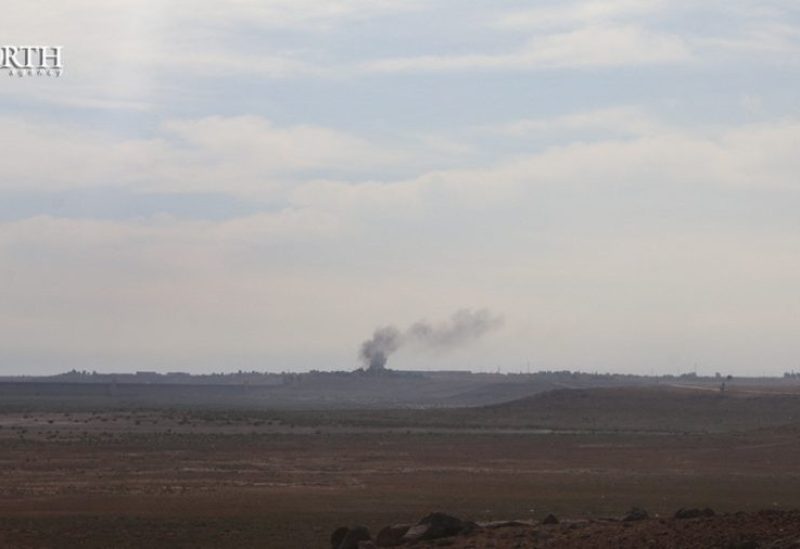 On Thursday, the Pentagon announced that US warplanes had successfully intercepted and shot down a Turkish drone that posed a threat to American forces in Syria. During a press conference, Pentagon spokesman Brigadier General Pat Ryder explained that American troops had observed drones conducting strikes on Thursday, with some of them operating within a "restricted operating zone" (ROZ) near Hasakeh.
"US commanders assessed… the UAV, which was now less than a half kilometre from US forces, to be a potential threat," Ryder told reporters. "US F-16 fighters subsequently shot down the UAV in self-defence," he added.
The incident came as US Defense Secretary Lloyd Austin spoke with his Turkish counterpart Yasar Guler on Thursday, urging "de-escalation in northern Syria and the importance of maintaining strict adherence to de-confliction protocols and communication through established military-to-military channels. Confirming the conversation, Ankara said two officials discussed "the latest developments in Syria."
Deaths due to drone attack at Syria military academy climb to 112
Meanwhile, a drone attack on a Syrian military academy has killed 112 people so far, the news agency AFP reported early Friday citing a war monitor. As per the Syrian army, "armed terrorist organisations" targeted "the graduation ceremony for officers of the military academy" in the central city of Homs.
The attack was carried out with "explosive-laden drones", according to the military statement, vowing to "respond with full force". The government declared three days of mourning starting Friday.
The Syrian Observatory for Human Rights said that 120 people were injured. No one has claimed responsibility for the attack. United Nations chief Antonio Guterres was "deeply concerned" over the drone attack and the retaliatory shelling, his spokesman Stephane Dujarric said.
In a statement, the UN's special envoy for Syria Geir Pedersen said, "Today's horrific scenes are a reminder of the need to immediately de-escalate violence, towards a nationwide ceasefire and a cooperative approach to countering Security Council-listed terrorist groups."