US, South Korea, Japan to launch consultative group on North's cyber threats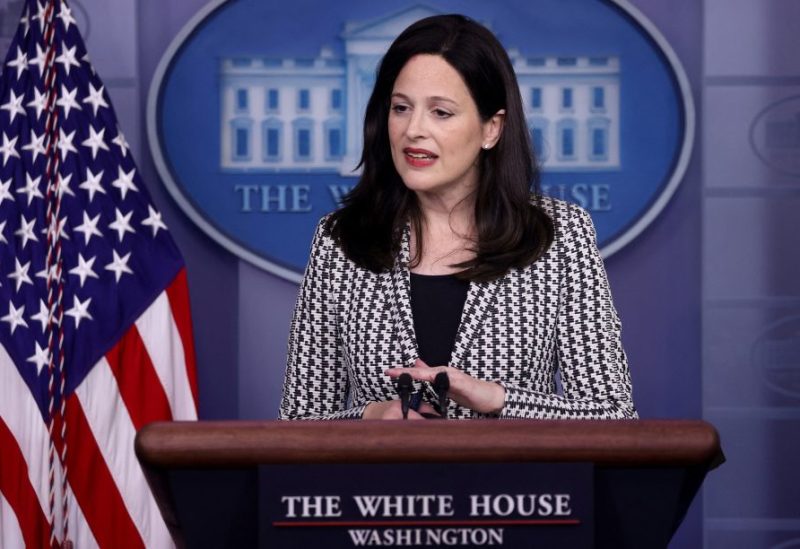 The US, South Korea, and Japan have decided to form a high-level consultation committee to address North Korea's alleged use of cyberspace to finance its illicit weapons development, according to South Korea's presidential office on Monday.
Last week, in Washington, Anne Neuberger, the United States' deputy national security adviser for cyber and emerging technologies, met with her counterparts from South Korea and Japan. According to the presidential administration, they decided to meet every quarter going forward under the revised structure.
"It is aimed at strengthening the three countries' effective response capabilities against global cyber threats, including jointly countering North Korea's cyber activities that are abused as a key source funding its nuclear and WMD programs," the office said in a statement.
The announcement comes after the leaders of the three countries agreed at a summit in August at Camp David that they would establish a new trilateral working group for the North's cyber threats.
Sanctions monitors have accused North Korea of using cyberattacks to gather funds for its nuclear and missile programs, and a United Nations report said the North stepped up its cryptocurrency theft last year, using sophisticated techniques to steal more in 2022 than any other year.
North Korea has denied allegations of hacking or other cyberattacks.