US State Department agrees on RAM missile sale to Egypt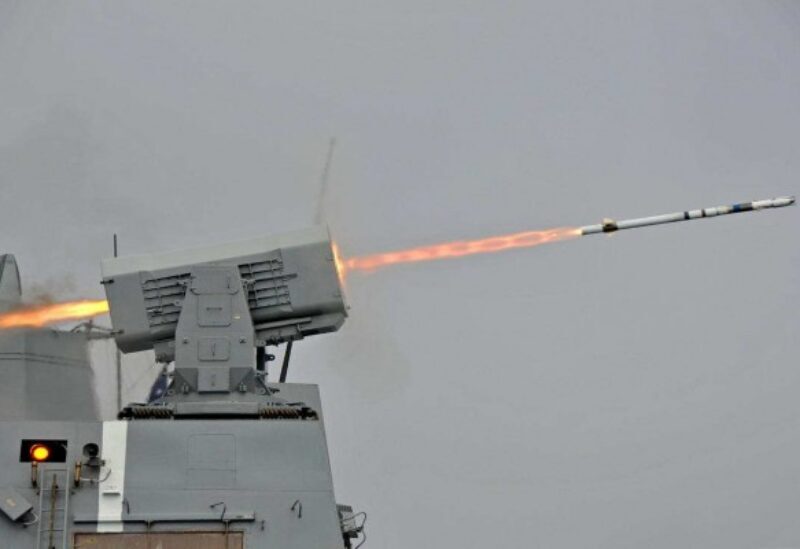 The U.S. State Department has agreed to sell 168 RIM‑116C Rolling Airframe Missiles (RAM) Block 2 (tactical missiles) to the Egyptian military.
The contract is estimated to cost $197 million, and it includes RAM Guided Missile Round Pack Tri-Pack shipping and storage containers, operator manuals and technical documentation, U.S. Government and contractor engineering, technical and logistics support services, in addition to other relevant elements of program and logistical support.
The missiles will provide significantly enhanced area defense capabilities over Egypt's coastal areas and approaches to the Suez Canal, a Defense Security Cooperation Agency (DSCA) release said today.
Egypt already operates previously procured RAM Block 1A missiles.