US State Department approves potential missiles sales to UK, Finland, Lithuania – Pentagon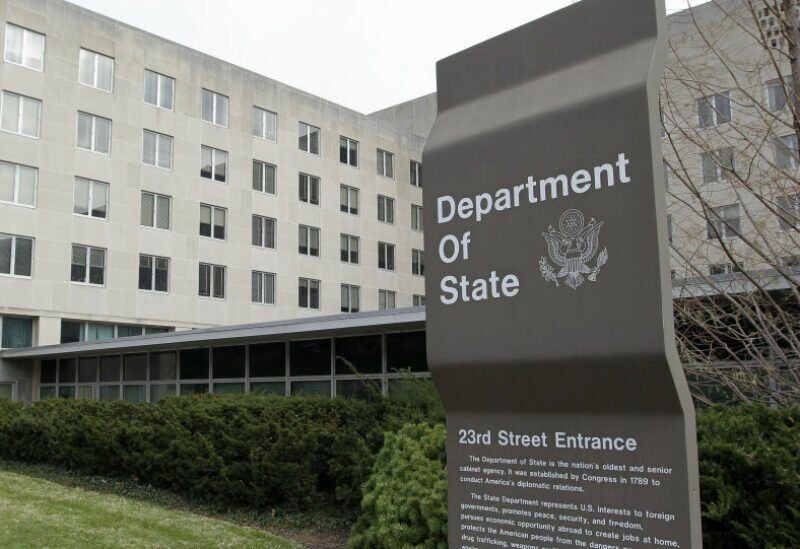 The Pentagon announced on Monday that the U.S. State Department had authorized three possible arms sales to Finland, Lithuania, and the United Kingdom.
According to a statement, the State Department supported the possible $957.4 million sale of 3,000 combined air-to-ground missiles to the United Kingdom. For the deal, Lockheed Martin Corp (LMT.N) would serve as the prime contractor.
A separate Pentagon announcement on Monday stated that the department authorized the possible sale of 150 sophisticated anti-radiation guided missiles to Finland for $500 million. For the deal with Finland, Northrop Grumman (NOC.N) would serve as the prime contractor.
The Pentagon also announced on Monday that the State Department has approved a potential sale of 36 advanced medium range air-to-air missiles to Lithuania with Raytheon as the principal contractor.