US State Department Upgrades Saudi Arabia's Ranking In Trafficking in Persons Report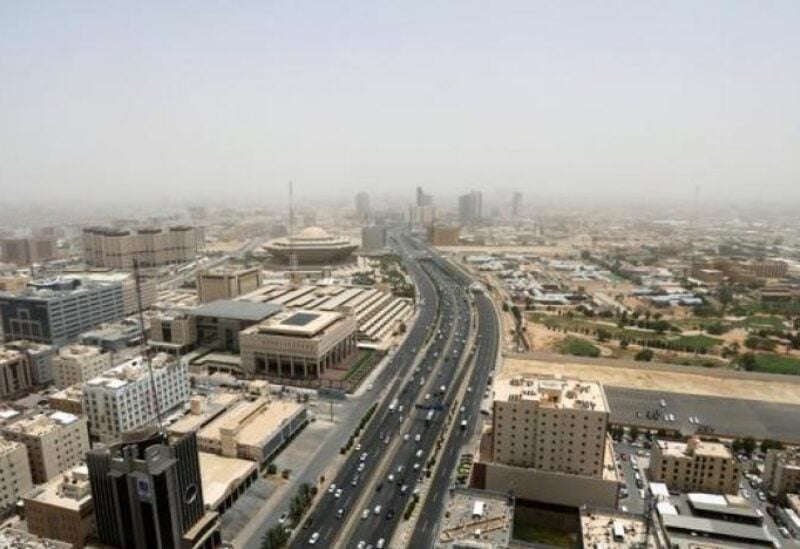 For the second year in a row, Saudi Arabia saw an upgrade in its classification in the Anti-Trafficking in Persons index, according to the annual report issued by the US State Department.
According to the report, which was published on Thursday, Saudi Arabia was upgraded from a ranking of "Tier 2 Watch List" to "Tier 2."
This reflects the Kingdom's continued progress in protecting and promoting human rights in general, and in the field of combating trafficking in persons in particular.
Dr. Awad Al-Awwad, head of the Human Rights Commission and the Committee for Combating Trafficking in Persons in Saudi Arabia, stressed that the Kingdom's classification upgrade came as a result of the major reforms adopted by the Kingdom under the leadership of Custodian of the Two Holy Mosques King Salman bin Abdulaziz and Prince Mohammad bin Salman bin Abdulaziz, Crown Prince, Deputy Prime Minister and Minister of Defense.
"We are honored by the recognition we have received for our efforts to combat trafficking over the past two years. Under Vision 2030, the Kingdom is committed to improving the quality of life not just for some — but for all. Today's achievement is a testament to the Kingdom's commitment to realizing this vision," he stated.
He also pointed to the great interest the Kingdom attaches to combating human trafficking crimes through an integrated system, a dedicated strategy, and the signing of the relevant international conventions and protocols.
The head of the Human Rights Commission in Saudi Arabia stressed that this strategy contributed to building a comprehensive system that ensures the protection of all people from human trafficking crimes without discrimination and assistance and compensation to the victims.