US State Department: We welcome Egypt-Lebanon's agreement to provide gas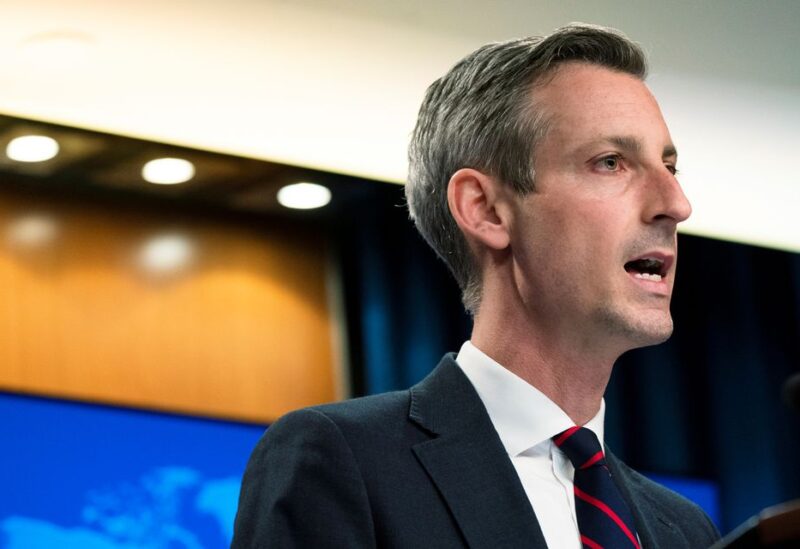 US State Department spokesman Ned Price welcomed the fact that Egypt and Lebanon reached an agreement to provide gas to Lebanon to alleviate the energy crisis.
And he wrote in a tweet via his own account on Twitter: "This is an important step towards regional cooperation in support of the Lebanese people. We look forward to working with the World Bank to review the details."
On Tuesday, Lebanon, Syria and Egypt signed an agreement to transport 650 million cubic meters of gas annually from Egypt to Lebanon via Syria, in a ceremony held at the Lebanese Ministry of Energy in Beirut.
Under the agreement, the gas will be pumped through a pipeline to the Deir Ammar power station in northern Lebanon, where it can add about 450 megawatts to the grid, equivalent to about four additional hours of electricity per day.
Lebanon has signed two contracts; The first is to purchase gas from Egypt, and the second is to transport it through Jordan and Syria to Lebanon, in the presence of the Director General of Lebanese Oil, Auror Feghali, Magdi Galal, Chairman of the Board of Directors of the Egyptian Natural Gas Holding Company, and Nabih Khristi, Director General of Syrian Oil, according to Al-Hurra correspondent in Beirut.
This step comes at the height of Lebanon's suffering from the electricity shortage crisis, which negatively affected all sectors.