US State Dept approves potential sale of 400 Tomahawk missiles to Japan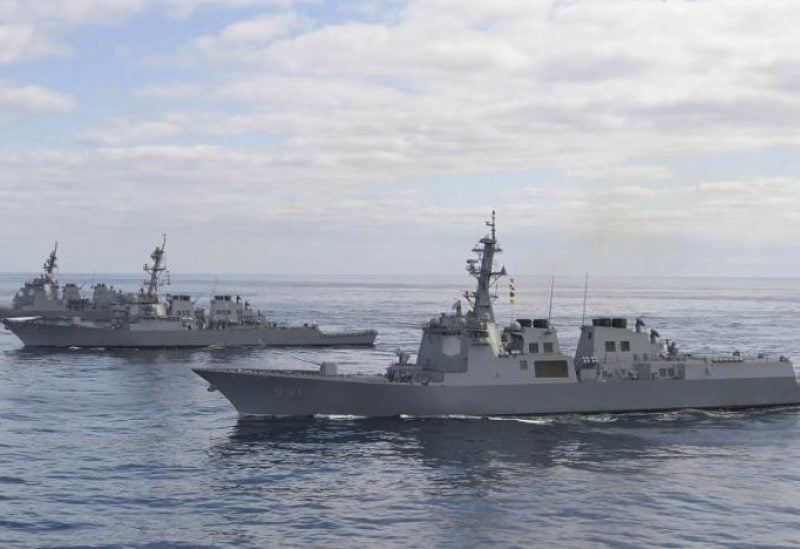 The Pentagon announced on Friday that the US State Department had cleared the possible $2.35 billion sale of 400 Tomahawk missiles and associated equipment to Japan.
The transaction occurs as US President Joe Biden and Chinese Leader Xi Jinping, in their first in-person meetings in a year, decided on Wednesday to establish a presidential hotline, recommence military-to-military communications, and try to reduce the manufacturing of fentanyl.
The package would include 400 Tomahawk missiles, 14 Tactical Tomahawk Weapon Control Systems, software, support equipment, spares and technical support, the Pentagon said.
The Pentagon's Defense Security Cooperation Agency notified Congress of the possible sale on Friday.
Despite approval by the State Department, the notification does not indicate that a contract has been signed or that negotiations have concluded.
The Pentagon said Raytheon is the principal contractor for the weapons.