US stimulus boosted retail sales in January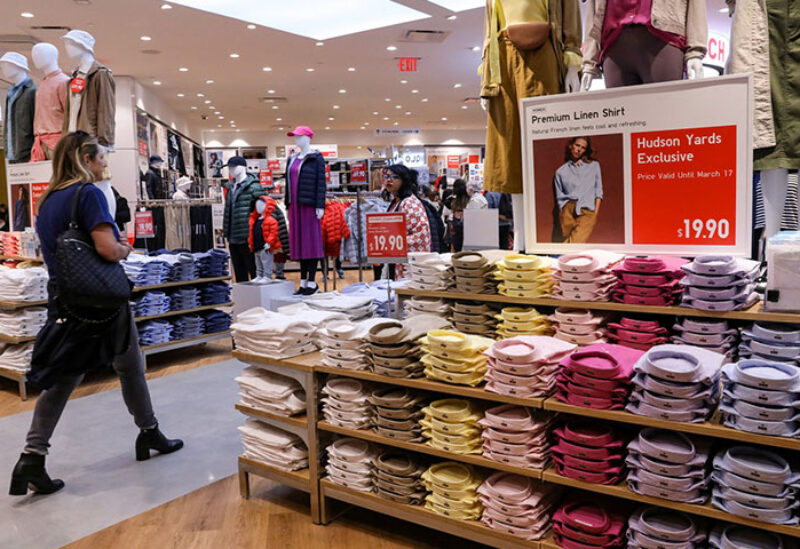 Retail sales in the United States recovered sharply in January after households received additional pandemic relief money from the government, after being restrained by a fresh wave of COVID-19 infections late last year.
Retail sales surged by 5.3 percent last month, the Commerce Department said on Wednesday. Data for December showed that retail sales decreased 1 percent.
Excluding automobiles, gasoline, building materials and food services, retail sales jumped 6 percent last month after dropping by 2.4 percent in December. These so-called core retail sales correspond most closely with the consumer spending component of gross domestic product.
The government approved another coronavirus rescue package worth nearly $900 billion at the end of December, which included $600 checks to mostly low-income and some middle-income Americans. The bulk of the money was disbursed in early January, which supported discretionary spending last month.
Further gains in sales are expected in the months ahead, as the U.S. Congress is considering President Joe Biden's $1.9 trillion recovery plan, which will include an additional $1,400 checks to households. The massive fiscal stimulus is expected to power consumer spending this quarter and drive faster economic growth.