US strike on weapons facility in Syria a "deterrent," White House says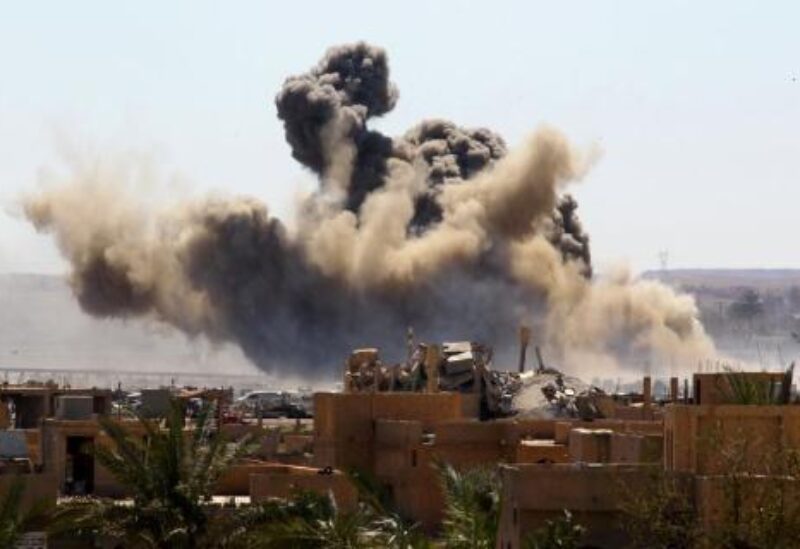 The White House stated on Thursday that the goal of the U.S. military operations in Syria is to destroy weapons and dissuade separatist organizations supported by Iran from attacking American forces there after the Israel-Hamas battle.
The Pentagon reported that the Islamic Revolutionary Guard Corps (IRGC) of Iran and its allies utilized a weapon storage facility in eastern Syria, which was the target of US strikes on Wednesday.
"We know that it had a practical impact on their ability to arm these groups, but also to send a strong signal of deterrence," White House spokesman John Kirby said on CNN.
"These groups have a choice to make: If they want to continue to attack our troops in Iraq and Syria, then they're gonna have to face the consequences for that."
U.S. and coalition troops have been attacked at least 40 times in Iraq and Syria by Iran-backed forces since the start of October, as tensions soar over Israel's bombardment of Gaza in retaliation for Hamas militants' Oct. 7 attack. Forty-five U.S. troops have suffered traumatic brain injuries or minor wounds.