US tells Russia it wants 'verifiable, credible, meaningful de-escalation'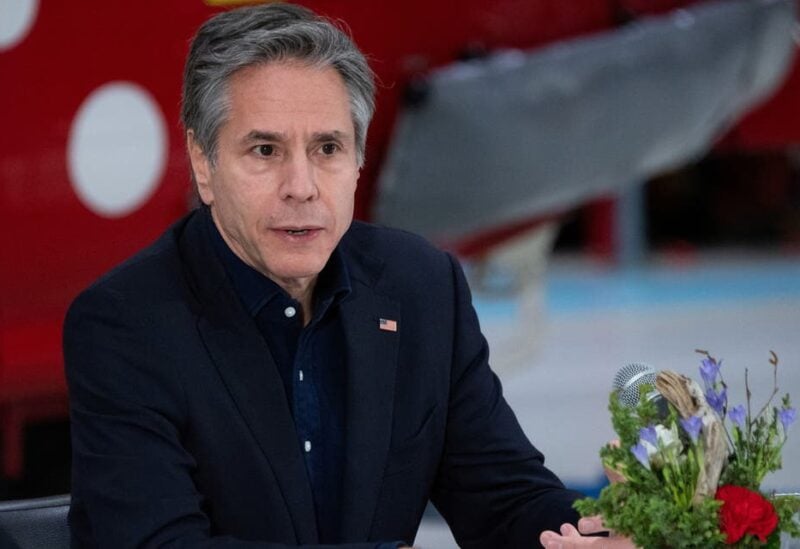 On Tuesday, US Secretary of State Antony Blinken reminded Russian Foreign Minister Sergei Lavrov that the US continues to be concerned about Russia's ability to invade Ukraine and that "verifiable, genuine, significant de-escalation" is needed.
After Russia announced that part of its forces were returning to base after drills near Ukraine, the two spoke via phone, with President Vladimir Putin expressing his willingness to continue dialogue.
However, Western governments have yet to certify that Russia's build-up of 130,000 troops along its Ukrainian border has been reduced.
According to State Department spokesperson Ned Price, Blinken told Lavrov that Washington is committed to pursuing a diplomatic solution to "the crisis Moscow has provoked" and looks forward to Russia's written response to US and NATO papers on European security.
"Secretary Blinken reaffirmed our persistent worries that Russia has the capability to invade Ukraine at any time, and underscored the importance of seeing verifiable, genuine, and substantial de-escalation," Price said.
According to the Russian Foreign Ministry, Lavrov emphasized the importance of continuing to work together and advocated for realistic security conversation, but informed Blinken that "aggressive rhetoric" amplified by Washington was unacceptable.