US to admit Israel into visa waiver program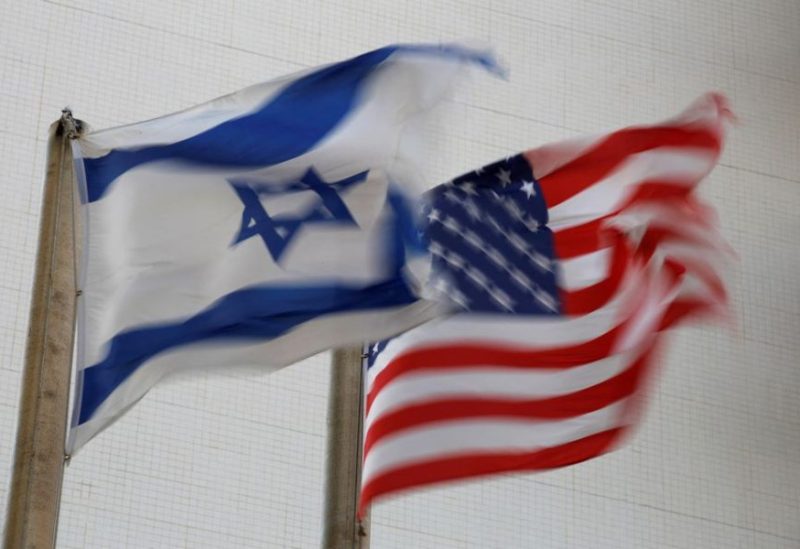 The Biden administration is preparing to make an announcement on Wednesday, stating that Israel will be included in the United States Visa Waiver Program (VWP). This move will enable Israeli citizens to enter the United States without the need for a visa starting from November 30, according to officials.
The decision, which Israel's Foreign Ministry said on Monday was expected, is a win for Prime Minister Benjamin Netanyahu's religious-nationalist government, whose relations with Washington have been strained over its judiciary overhaul plan and its policies toward the Palestinians.
For admission to the program that allows visitors to stay for up to 90 days without a visa, Washington requires countries to meet requirements on issues such as counterterrorism, law enforcement, immigration enforcement, document security, and border management.
Countries must also treat all US travelers equally, regardless of other passports they hold.
In Israel's case, that means free passage for Palestinian Americans at its airports and on journeys with the occupied Palestinian territories.
Some Palestinians have protested against Israel's entry into the VWP, citing what they say are decades of discriminatory treatment of Arab Americans and harassment at Israel's borders.
In a pilot period since July 20, Israel has eased access for Palestinian Americans through its borders and the Israeli-occupied West Bank.
Between 45,000 and 60,000 Palestinian Americans live in the West Bank, a US official estimated. An Israeli official put the figure lower, saying that of 70,000 to 90,000 Palestinian Americans worldwide, 15,000 to 20,000 are West Bank residents.
There are 40 countries in the VWP, with nations added infrequently, Croatia being the most recent in 2021.
A group of 15 US senators wrote to Secretary of State Antony Blinken on Sept. 8, voicing serious concerns that Israel was not in compliance with requirements for reciprocal treatment of all US citizens.
On Tuesday, the American-Arab Anti-Discrimination Committee on Tuesday filed suit against the Department of Homeland Security, seeking to block Israel's entry to the programme.
A US judge in Detroit denied an emergency motion on procedural grounds, saying the department had not been provided proper notice of the lawsuit.
In Aug. 2021, the White House had said it was working with Israel towards its inclusion in the Visa Waiver Program.