US to end Covid vaccination requirements for international travellers, others on May 11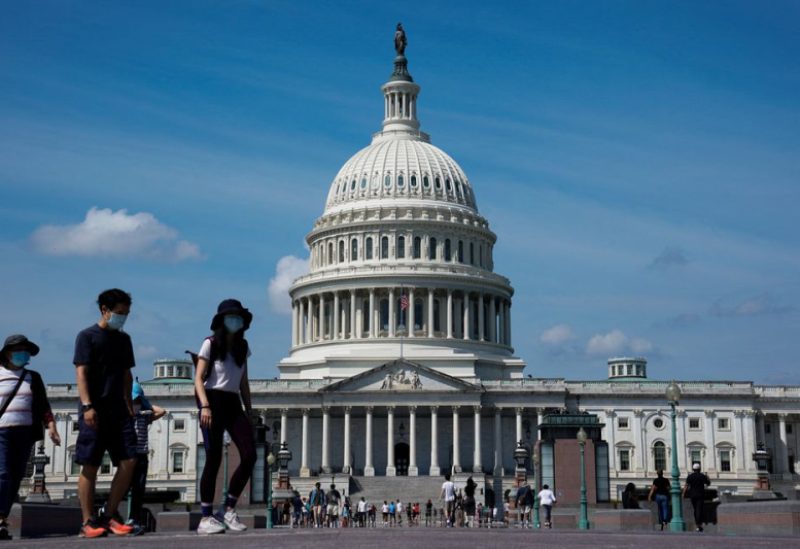 Nearly three years after first enforcing the policy, the White House on Monday announced that the US will end its COVID-19 vaccination requirements for international travellers and federal workers on May 11.
"Today, we are announcing that the administration will end the COVID-19 vaccine requirements for Federal employees, Federal contractors, and international air travellers at the end of the day on May 11," read the statement.
Additionally, the Health and Human Services (HHS) and Homeland Security departments (DHS) will also initiate their own processes to end vaccination requirements.
"HHS and DHS announced today that they will start the process to end their vaccination requirements for Head Start educators, CMS-certified healthcare facilities, and certain non-citizens at the land border. In the coming days, further details related to ending these requirements will be provided," it added.
According to the White House, the administration was moving into a "different phase" of the Covid response as mandatory vaccination was one of the measures that was no longer required. Notably, the USA is one of the last few countries to remove the mandate for travellers.