US to remove nearly 150 military trainers from Ukraine: Officials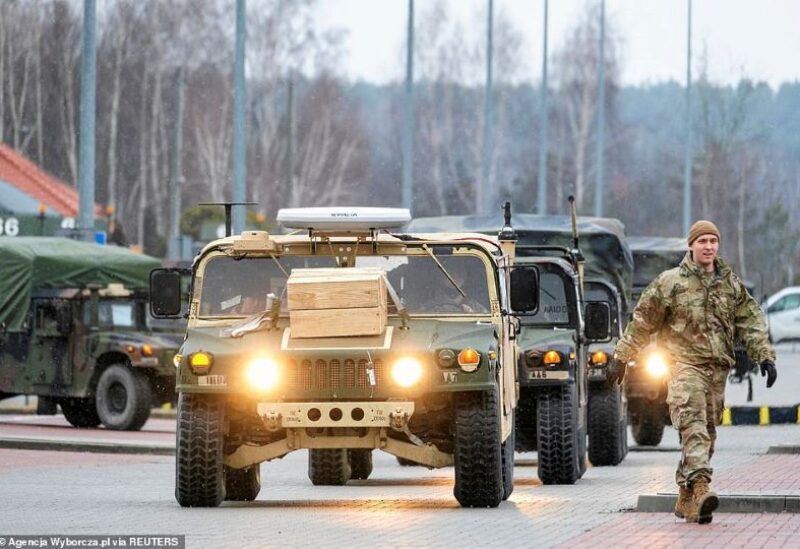 According to two US sources, about 150 US troops from the Florida National Guard are departing Ukraine to help train Ukrainian forces as the possibility of a Russian invasion grows.
The decision was made after the State Department ordered some US embassy workers in Ukraine to depart, according to the officials, who spoke on the condition of anonymity.
The location of the forces' repositioning has yet to be determined, according to officials.
One of the officials said it was unclear what would happen with the tiny number of US special operations personnel in the nation.
The official stated, "The decision was made out of an abundance of caution."
On Saturday, Australia, New Zealand, Germany, and the Netherlands joined a list of nations asking their citizens to flee Ukraine. On Friday, Washington warned that a Russian invasion, presumably starting with an air strike, could happen at any time.
Moscow has vehemently denied Washington's account of events, claiming that it has gathered more than 100,000 troops along the Ukrainian border to protect itself from NATO partners.