US Treasury Removes Three Iranians From Sanctions List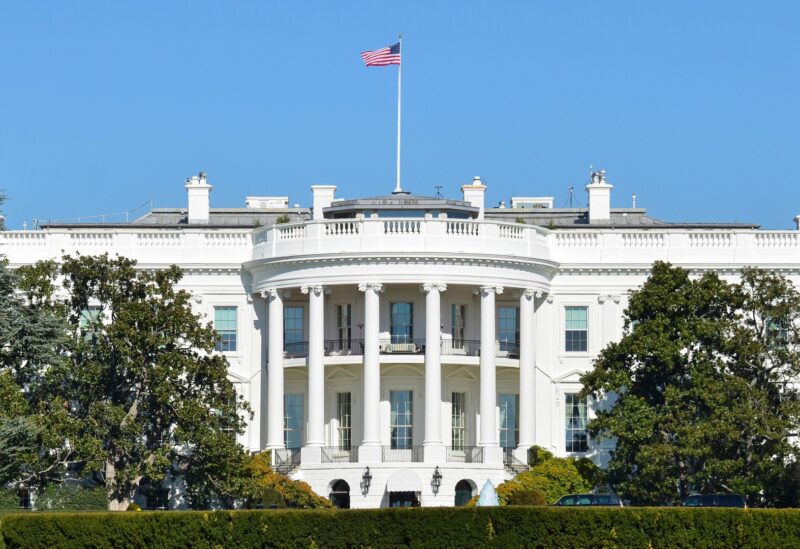 The United States reinstated crushing banking and energy sanctions against Tehran after withdrawing from the Iran nuclear deal in 2018. The Biden administration has publicly stated its intent to return to the agreement, but negotiations on the matter have yet to reach a breakthrough.
The US Treasury Department removed three Iranian nationals from its sanctions blacklist on Friday, while stressing that their removal was not an indication of any change in overall US sanctions policy toward the Islamic Republic.
The Treasury added that the removals had nothing to do with the ongoing negotiations between the United States and the remaining signatories to the Joint Comprehensive Plan of Action nuclear deal.
The delisted individuals include Behzad Daniel Ferdows, Mehrzad Manuel Ferdows, and Mohammed Reza Dezfulian, who had previously been placed on a list of 'non-proliferation designations'.