US, UK navies respond to 'distress call' in Strait of Hormuz after Iranian boats 'harassed' ship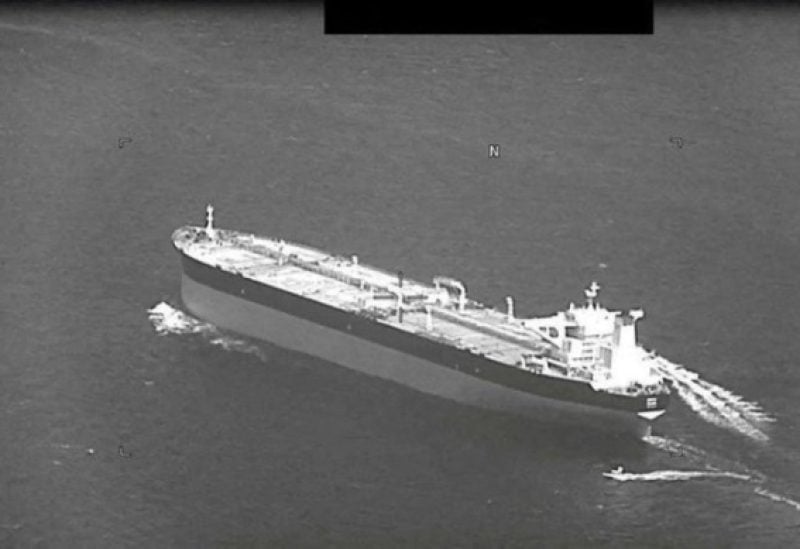 The United States Navy announced on Sunday, that its personnel, alongside the United Kingdom Royal Navy, provided assistance to a merchant ship in the Strait of Hormuz, located in the Persian Gulf. The intervention occurred after three fast-attack boats reportedly belonging to Iran's Revolutionary Guard "harassed" the merchant ship.
In a statement, the US Navy claimed that there were three fast-attack vessels of the Iranian Revolutionary Guard with armed troops on board which approached a merchant ship, on Sunday afternoon.
The US Navy responded to the ship's call with its guided-missile destroyer USS McFaul while the Royal Navy dispatched its frigate HMS Lancaster, the latter also launched a helicopter for surveillance.
The incident took place around 4:56 pm (local time) when an internationally flagged merchant vessel made a radio distress call and the "civilian crew" said the US Navy, in a statement, adding that three fast-attack boats approached and followed the merchant vessel at a "close distance".
"The fast-attacked craft were assessed to be from the Iranian Islamic Revolutionary Guard Corps Navy," said the US Navy. It added, "The situation deescalated approximately an hour later when the merchant vessel confirmed the fast-attack craft departed the scene. The merchant ship continued transiting the Strait of Hormuz without further incident."
The US Navy also released black-and-white images of the alleged incident which they said was taken by the US Navy Boeing P-8 Poseidon overhead. The images show three small boats approaching a commercial ship. However, the US Navy did not identify the merchant vessel involved.
What else do we know about the reported incident?
A report by the Associated Press, citing ship-tracking data from MarineTraffic.com said that a Marshall Islands-flagged bulk carrier named Venture "erratically" changed its course as it travelled through the narrow mouth of the Persian Gulf around the same time that incident took place.
Additionally, the report also said that its location matched information about the incident given by the UK Maritime Trade Operations, a military operation which oversees traffic in the region. As per the media report, the ship's registered manager was Trust Bulkers of Athens, Greece.
The latest incident also comes amid a series of maritime confrontations which have reportedly involved Tehran after the US withdrew from the Iranian nuclear deal in 2018. Notably, about 20 per cent of the world's oil passes through the Strait of Hormuz.