US vetoes UN Security Council action on Israel, Gaza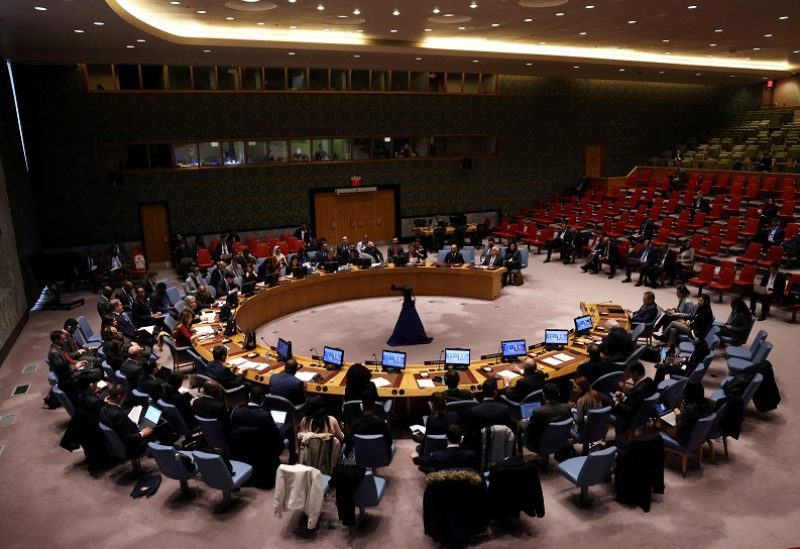 A resolution that would have called for humanitarian pauses in the fighting between Israel and Palestinian terrorists Hamas to allow humanitarian aid access to the Gaza Strip was vetoed by the United States on Wednesday.
Due to US efforts to mediate humanitarian access to Gaza, the vote on the document produced by Brazil has been postponed twice in the last several days. Russia and the United Kingdom abstained from the Wednesday vote, leaving twelve members in favor of the draft text.