US vice president's husband ushered out of event after reported bomb threat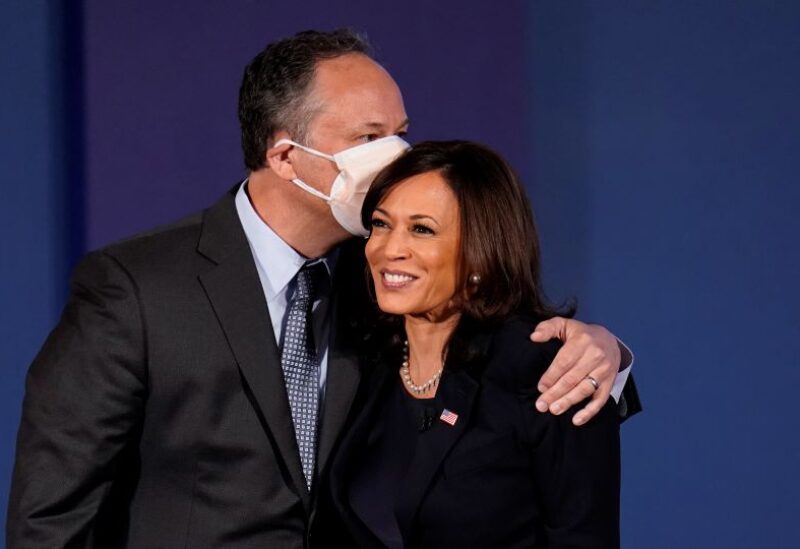 Douglas Emhoff, the husband of US Vice President Kamala Harris, was escorted out of a Washington school event on Tuesday after a bomb threat, according to school officials.
Emhoff was visiting Dunbar High School for a Black History Month celebration. The school's students and instructors were also requested to leave the facility.
According to Emhoff's employees, the threat was reported to the US Secret Service, which protects political leaders and their families.
The evacuation was prompted by a bomb threat, according to the District of Columbia Public Schools (DCPS).
"We had a danger to the site today, so we did — basically, we evacuated everyone, as you witnessed." Everyone, I believe, is safe. The structure is visible. "However, I don't have any specifics at this time," the DCPS official stated.
Other information was not readily accessible.