US warship sails through Taiwan Strait following China war games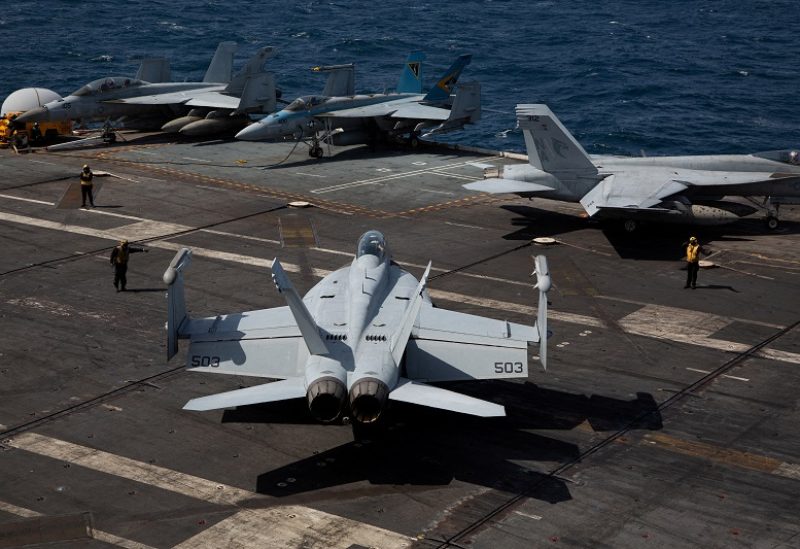 Just days after China ended its latest war games around the island, the US warship USS Milius sailed through the Taiwan Strait on Sunday, US Navy said on Monday, describing it as a "routine" transit.
China, which views Taiwan as its own territory, officially ended its three days of exercises around Taiwan last Monday where it practiced precision strikes and blockading the island.
It staged the drills to express anger at Taiwan President Tsai Ing-wen's meeting with US House of Representatives Speaker Kevin McCarthy.
The US Navy's 7th Fleet said the Arleigh Burke-class guided-missile destroyer USS Milius conducted a "routine Taiwan Strait transit" through waters "where high-seas freedoms of navigation and overflight apply in accordance with international law."
The ship's transit demonstrates the United States' commitment to a free and open Indo-Pacific, it added.