US welcomes ceasefire between Israel, Islamic Jihad: White House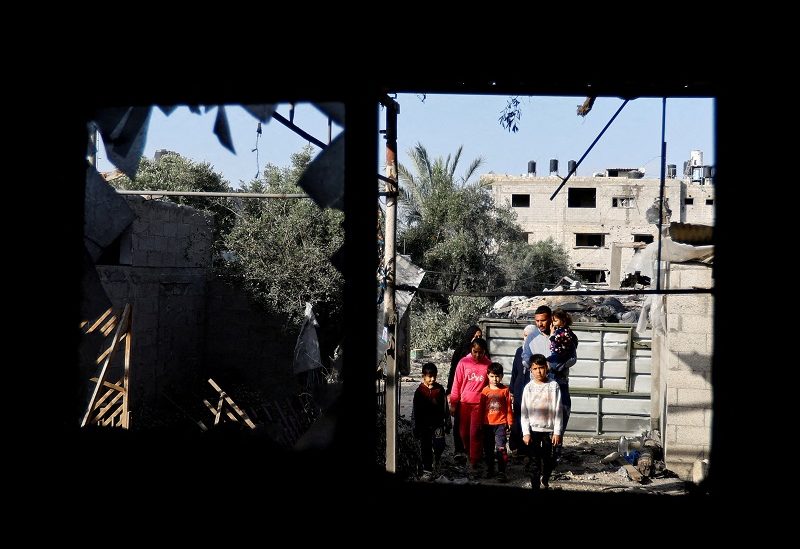 On Saturday night, the White House expressed its approval of the ceasefire agreement between Israel and the Gaza-based militant Islamic Jihad group, and extended its gratitude to Egypt for playing a role in facilitating a de-escalation of the cross-border conflict.
"The United States welcomes tonight's announcement of a ceasefire between Israel and Gaza-based militants brokered by the Egyptian government after nearly five days of fighting," White House Press Secretary Karine Jean-Pierre said.
The White House said US officials worked with regional partners to achieve the resolution and thanked Egyptian President Abdel Fattah al-Sisi and senior Egyptian officials for "critical diplomatic efforts," as well as Emir Sheikh Tamim bin Hamad al-Thani of Qatar.