US will be 'hit hard' if it does not implement ceasefire in Gaza, warns Iran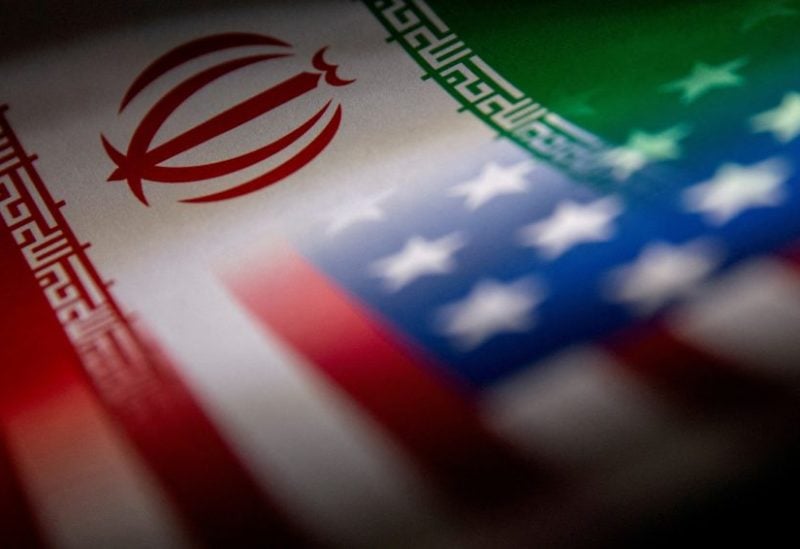 Iran's Defense Minister issued a warning on Sunday, stating that the US would face severe consequences if it failed to enforce a ceasefire in Gaza, as reported by state media.
"Our advice to the Americans is to immediately stop the war and implement a ceasefire, otherwise you will be hit hard," the semi-official Tasnim news agency quoted Mohammad-Reza Ashtiani as saying.
After a surprise attack by Hamas against Israel on October 7, the Israelis have sought to defeat the militant group.
Iran, a key source of financial and military support for Hamas, considers the US to be "militarily-involved" in the conflict.