US will not normalize relations with Assad's Syria: White House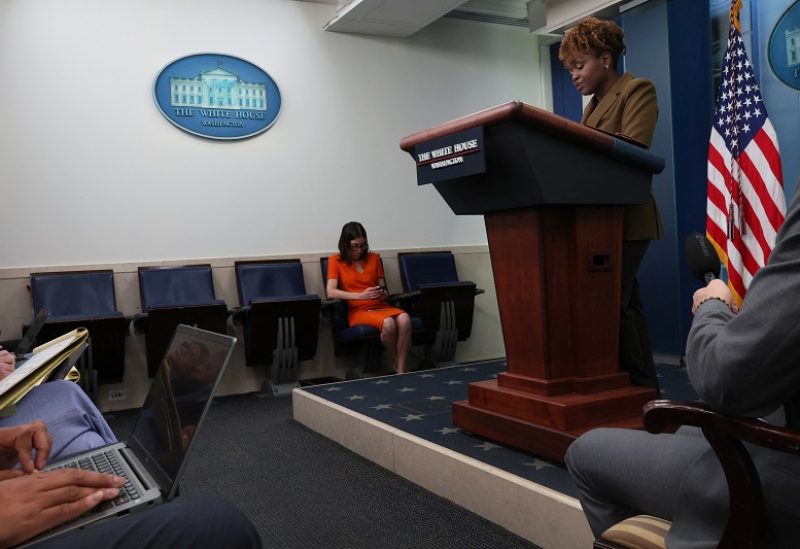 After the Arab League's weekend move to reinstate Damascus, the White House said Monday, that the US will not move to restore diplomatic relations with Bashar al-Assad's Syrian regime.
A growing number of regional nations have moved to resume ties with Syria in recent months, including close US allies, and White House spokesperson Karine Jean-Pierre said Washington is in contact with those who are choosing to do so to discuss the processes.
"We have been consulting with our partners about their plans, and making clear that we will not normalize relations with the Assad regime, and that our sanctions remain in full effect," Jean-Pierre told reporters.
The Arab League's decision to reinstate Syria's membership came ahead of the annual Arab summit in Saudi Arabia on May 19. The Syrian regime began to exchange official visits and contacts with several Arab countries in recent months amid reports of a possible resumption of Syria's membership in the pan-Arab organization.
Syria was suspended from the 22-state Arab League in 2011 over the regime's brutal crackdown on pro-democracy protests.