US Yemen envoy to visit Gulf in efforts to end conflict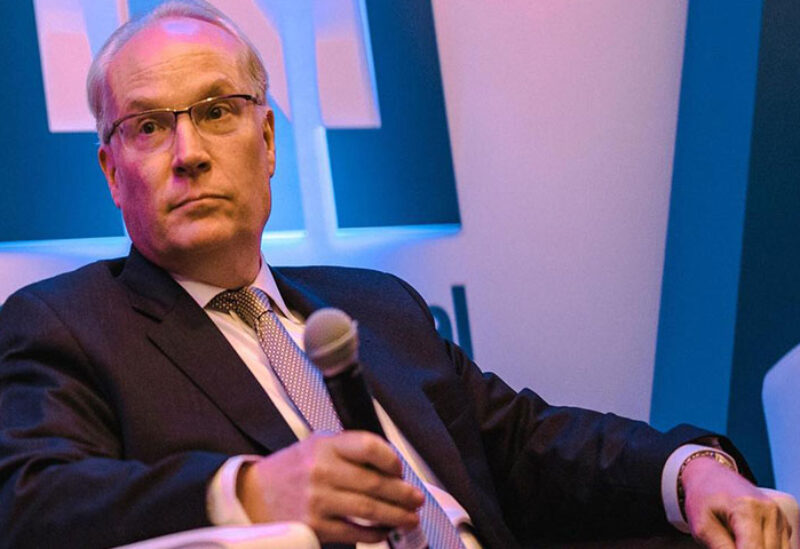 The US special envoy for Yemen Tim Lenderking will travel on Monday to the Gulf region, the Department of State said.
He will hold high-level meetings with senior officials in several Gulf countries to support American efforts to bring an end to the conflict in Yemen.
He will also meet UN special envoy for Yemen Martin Griffiths, the State Department said.
Mr Lenderking will "focus on the United States' dual-track approach to end the conflict in Yemen: a lasting political solution and humanitarian relief for the Yemeni people".
Earlier this month, Mr Lenderking visited Riyadh.
Last week, the US urged Yemen's Iran-backed Houthi rebels to stop their offensive on the government-held city of Marib and take part in international efforts to find a political solution.