Uvalde parents filled with angst, anger as kids return to school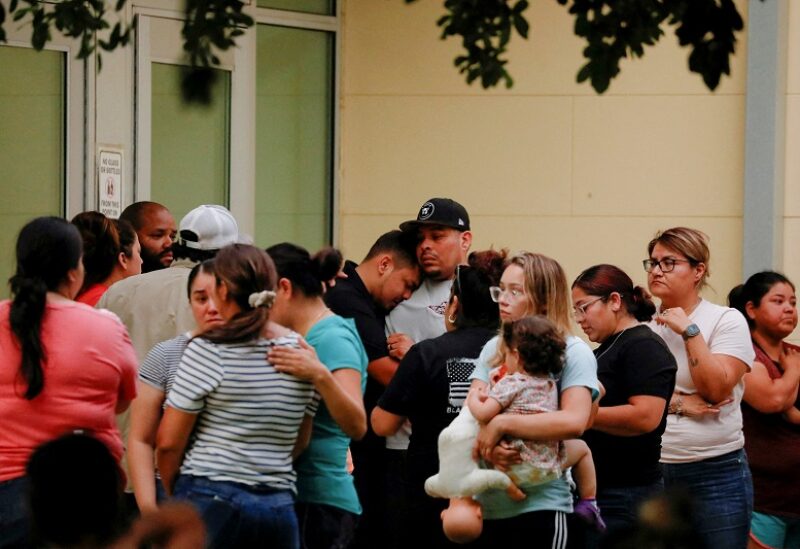 Brett Cross had several questions for the Uvalde school board when it met this week, but went home with few answers.
His nephew, Uziyah Garcia, 10, was among those killed in the May 24 shooting at Robb Elementary when a gunman burst into a fourth-grade classroom and fatally shot 19 students, aged 9 to 11, along with two teachers. The boy lived with Cross, who considered him a son.
Three months after the shooting and with school set to resume, Cross confronted the school board at its meeting to ask about its investigation into the botched response by the school district's police officers.
The board had no answer. Cross said he walked away frustrated and angry – sentiments expressed by other parents who also attended. Some said what they wanted most was an apology from the school board, which they say they have yet to receive.
A spokeswoman for the school board did not respond to requests for comment.