Uzbekistan's President Mirziyoyev appoints daughter as adviser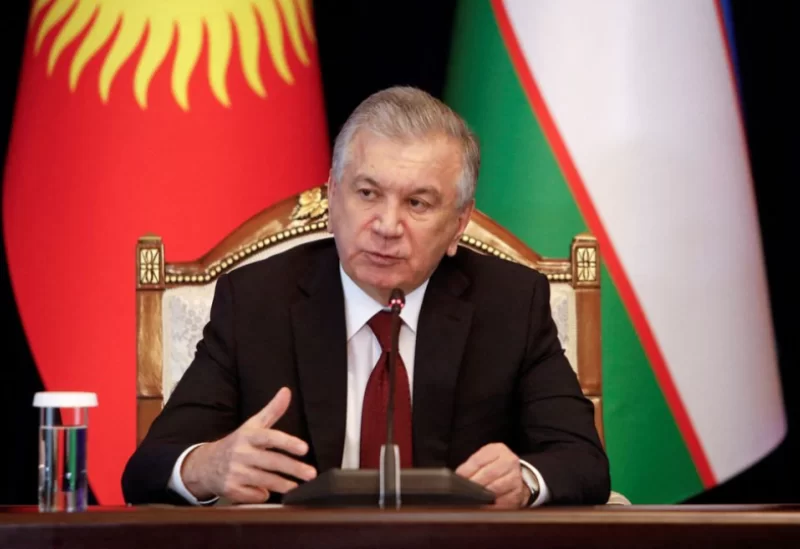 President Shavkat Mirziyoyev of Uzbekistan has chosen his eldest daughter Saida Mirziyoyeva as a presidential aide, his press department announced on Friday.
Some Uzbeks, mostly those living outside of Uzbekistan, reacted ironically to the decision, while others suggested on social media that her communications experience could help her father improve the Central Asian country's image. Shakhnoza, her sister, is also a distinguished civil servant.
Mirziyoyev replaced long-serving President Islam Karimov after his death in 2016, and won re-election for seven more years last month in a vote that observers from the Organisation for Security and Cooperation in Europe said was "technically well prepared but lacked genuine competition".
Uzbekistan has no strong opposition politicians or groups but Mirziyoyev has styled himself as a reformer, opening its economy to the outside world and easing the authoritarian policies of his predecessor.