Vaccine registration for elderly to kick off next week in Egypt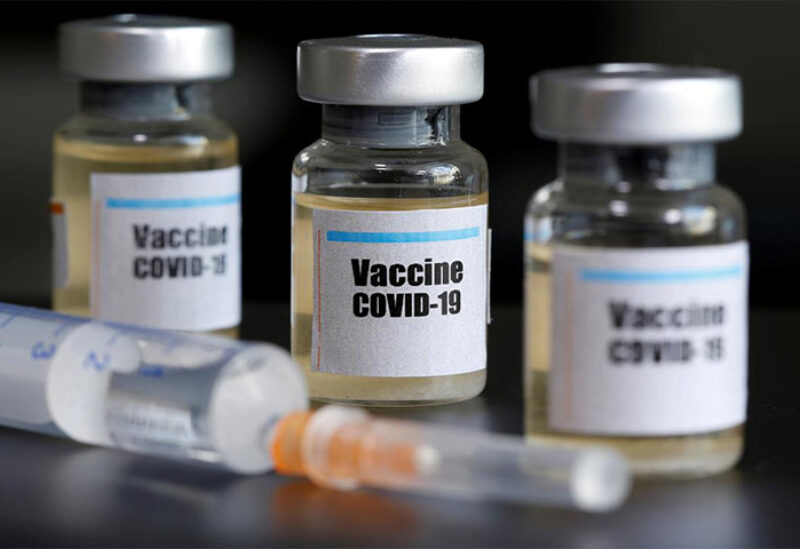 Health Minister Hala Zayed said on Tuesday that registration to receive coronavirus vaccination in Egypt will begin next week for the elderly and chronic disease sufferers.
She said during a news conference that the vaccine will be administered from 40 locations across the country's 27 provinces. The number of centers will gradually increase, she added.
Egypt began its vaccination program on January 24, but only for frontline medical workers dealing with Covid-19 patients.
Zayed said that registration to receive the vaccine will be made on a ministry website that would also allow users to upload a maximum of three documents relevant to their health condition. She said those unable to access the website could register in person at the nearest hospital.
Egypt has received today 300,000 doses of the Sinopharm vaccine gifted by China.
Egypt received its first batch of 50,000 doses of the Sinopharm vaccine in December and a similar number shortly after. Last month, it received 50,000 Oxford-AstraZeneca doses.
It expects to receive 40 million Sinopharm doses and 20 million Astra-Zeneca doses, in addition to a further 40 million doses through the Gavi Vaccine Alliance, including two large shipments expected by the end of February, according to the health ministry.