Varadkar set be elected Irish PM under rotation deal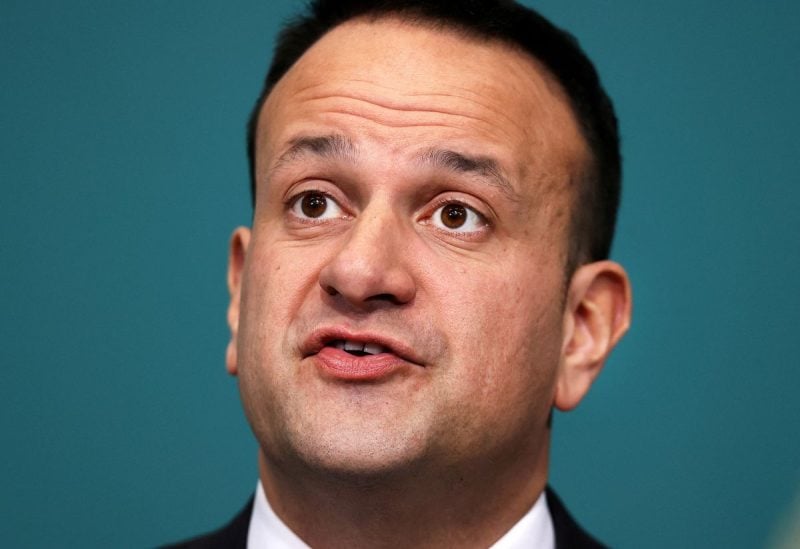 Leo Varadkar was expected to win a second term as prime minister of Ireland, succeeding Micheál Martin, thanks to a unique rotation arrangement that had been worked out in a coalition agreement between the two parties in 2020.
Prior to a vote in parliament to elect Varadkar, who served as prime minister from 2017 to 2020, Martin announced his resignation on Saturday. Martin will be named foreign minister and serve as deputy prime minister until the upcoming election in 2025.
The 2020 coalition deal – which also included the smaller Green Party – for the first time united Martin's Fianna Fail and Varadkar's Fine Gael, which are Ireland's dominant centre-right parties and have led every government since independence a century ago.
"This morning I visited the president and, pursuant to the relevant provisions of Bunreacht na hÉireann (Constitution of Ireland), I have tendered my resignation from the office of Taoiseach (prime minister)," Martin told parliament.
"It is both a privilege and a responsibility to serve as head of government in a free and democratic republic. I have been deeply conscious of this every day I have held the office of Taoiseach."
Varadkar will again face a years-long housing crisis that cost him a full second term in office and has made the left wing Sinn Fein clear favourite to come out on top at the next election with a consistently wide lead in opinion polls.